On the 29th August, we held another successful trip to Highclere Castle to go behind the scenes of the 'Real Downton Abbey'!
The trip allowed visitors to explore the castle and beautiful gardens and see many of the settings from Downton Abbey, as well as learn more about the history of the castle itself. The castle is currently home to the 8th Earl and Countess of Carnarvon, but it was previously converted into a hospital during the First World War, and throughout the Second World War was home to evacuees.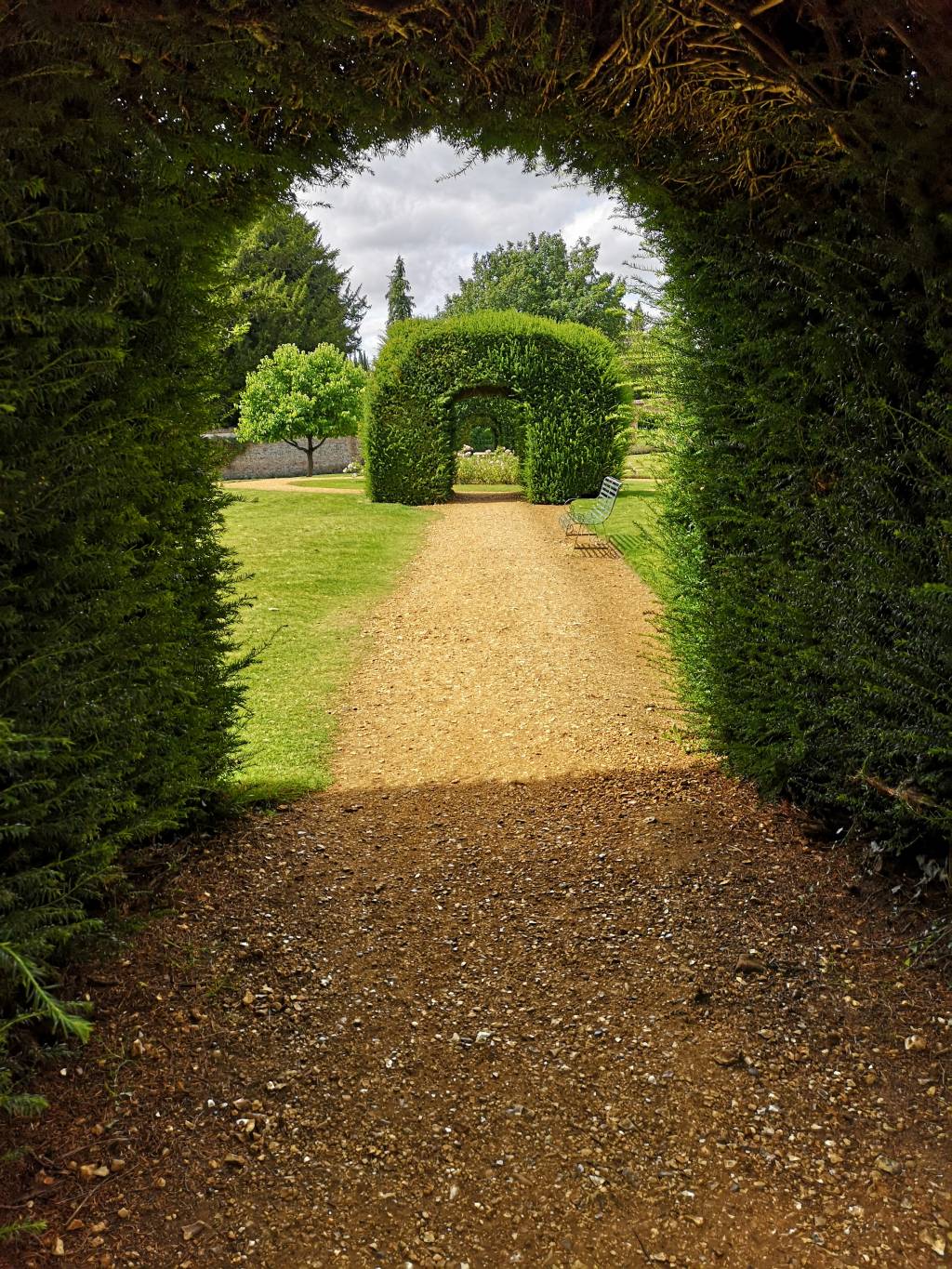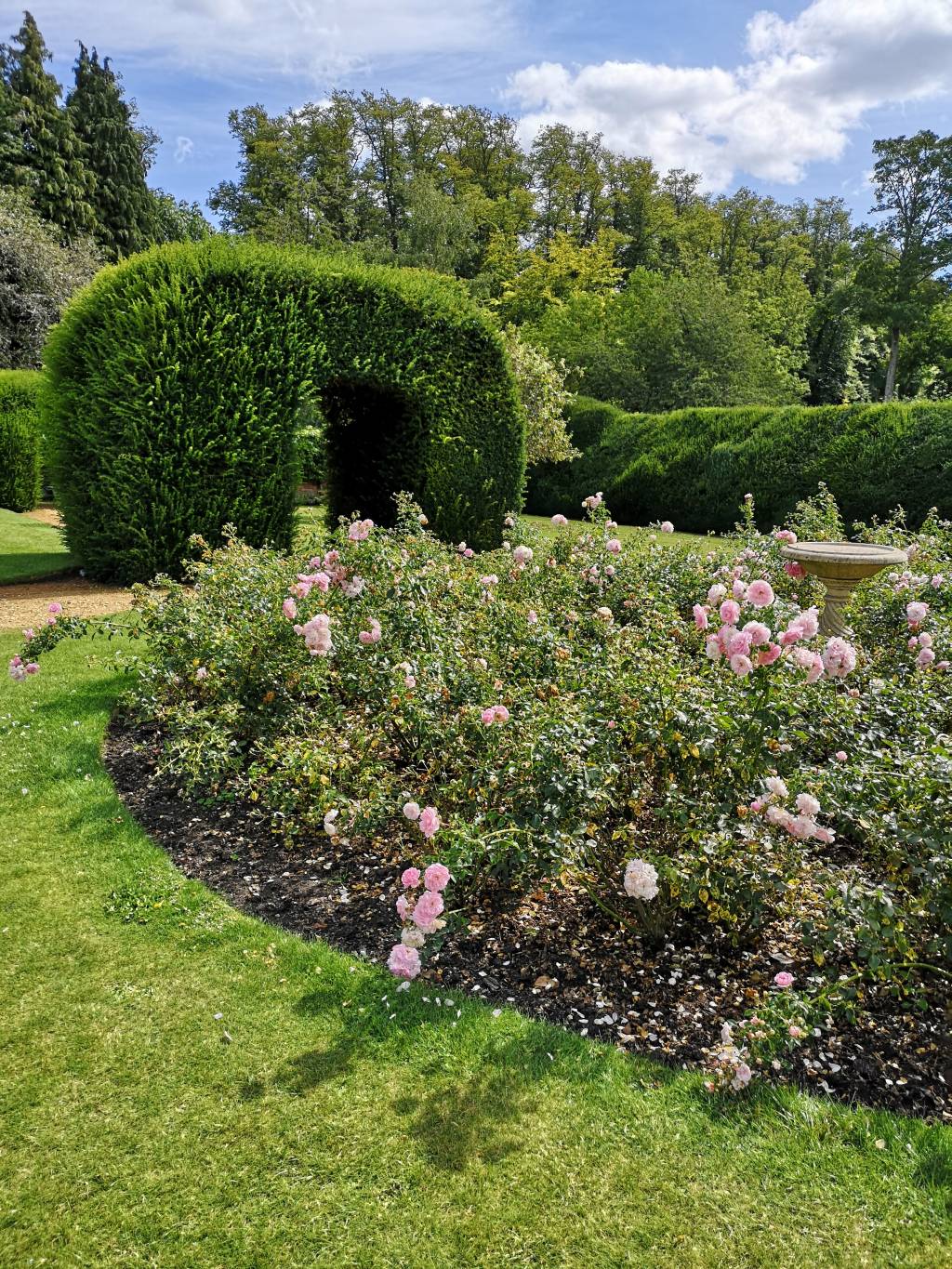 Former occupant of the castle, the 5th Earl of Carnarvon, famously discovered the Tomb of the Egyptian Boy Pharaoh, Tutankhamun in 1922. Today, visitors can choose to explore the Egyptian Exhibition in the cellars of the castle which has been set up to celebrate the 5th Earl's achievements.
Although it has been nearly 3 years since Downton Abbey bid farewell to our television screens, many people still visit the castle to experience for themselves where all the magic happened! And with the release of Downton Abbey: The Movie imminent, the joy and excitement has been re-ignited for many fans.
Admission into the castle and grounds is around £16.00 per person. Visitors will need to pay extra for admission into the Egyptian Exhibition.
Keep an eye on our events page on our website for any future trips!