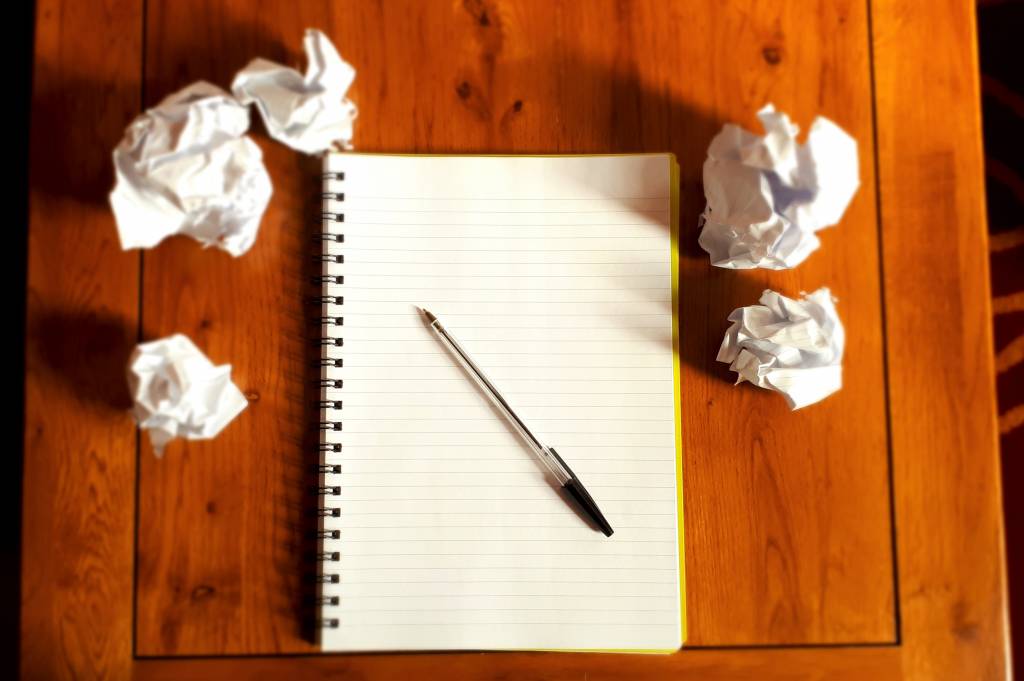 Planning a wedding speech can be a daunting task. Picture this, your best friend tells you they're getting married, everyone's happy, it's amazing news, and then they ask you to give a speech… uh oh. Some people are more than happy with this and have no problem standing up in front of a room full of people. Others however may not be and will struggle with writing that perfect speech. So if you're a best man, maid of honour, or a parent, we're here to give you a little guide to help you along with your preparations and get that speech nailed!
We can't say we can make it easier for you to stand up there and deliver the speech, but if you know you've put the effort into it in advance then you don't have anything to worry about. Just remember to relax and everything will be fine!
Plan In Advance
This is not the time to be unorganised! Make sure to write your speech well in advance. It is best to have your completed speech ready a couple of weeks before the big day to give you plenty of time to memorize it! Giving a speech at someone's wedding is a big responsibility and something that you wouldn't want to trip up over. By making sure it is ready in advance you can give yourself lots of time to read over it and relax.
Know Your Timings
An important part of giving a wedding speech is knowing when you're expected to deliver it! Ask someone prior to the day what the schedule is and if you're still unsure check in with the wedding coordinator who will be able to help you. Speeches are traditionally given during the reception/wedding breakfast when everyone is seated and has begun their meals, but weddings can follow very different timings today so make sure to check! It is also beneficial to know ahead of time what sound equipment there will be (if there is any at all) as this will greatly help your speech delivery.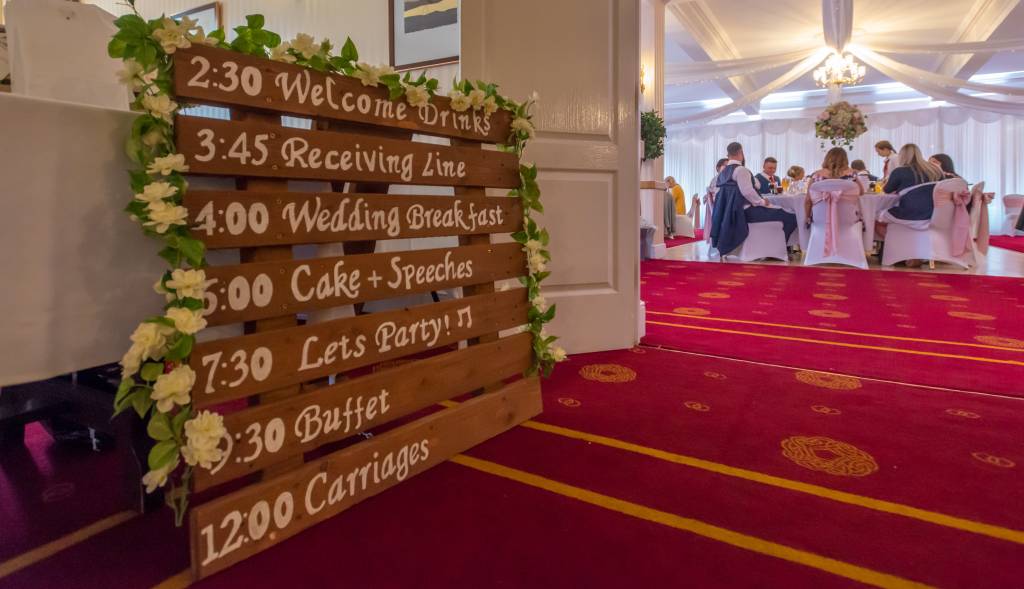 Get Those Notes Ready
Having your speech memorized would obviously be the ideal scenario here, but just in case you get a bit of stage fright on the day it is always a good idea to make some short notes. If you have a blank moment then you can take a quick peek to get yourself back on track. If you don't end up using them at least they were there as a back-up!
Introduce Yourself
You may know the bride and groom very well but this doesn't mean all the guests will necessarily know you! Kick off your speech by introducing yourself to everyone, let them know your name, your role in the wedding and your relation to the people getting married. The guests will want to know who you are and why you've been chosen to give a speech.
Share Those Memories
A perfect (and usually funny) addition to any speech is memories you share with the bride and groom. Recall your fondest and (appropriate) funniest moments of the happy couple with the guests, this will add an emotional touch to your speech that the guests, and of course the bride and groom will enjoy!
Offer Advice And Well Wishes
Take the opportunity to drive the speech towards the newly-weds future together, addressing them both directly. This is the ideal time to wish them both health and happiness in their new lives together. When giving advice you could include a quote or parable to help illustrate the piece of wisdom you're giving.
Thank Your Audience
Bring your speech to an end by thanking everyone for listening, address the bride and groom, their parents, family and friends. Always a nice touch to any speech is thanking the staff for setting up and working on this very special day. Ask everyone to enjoy themselves and share in the bliss of the day!
Well there you have it, our little guide to help you write that perfect wedding speech. If you're a best man you may also want to take a look at our best man duties list so you know exactly what you will be required to do on the day! We wish you good luck and remember if you're still nervous you can always have a quick sip from your toast glass before hand...