So far this year we have had a fantastic time with weddings at the Hotel. Lots of happy couples have come and gone and with them some lovely wedding day ideas. Here we have compiled some of the most popular choices for wedding days from this past year to get your wedding inspiration buzzing!
Flower Arches
Kicking off this list is something that we are seeing increasingly more of at the Glen-Yr-Afon, Flower Arches! And we can see why…
A perfect way to bring the floral element into your wedding day in a unique and show stopping way that your guests will always remember. Of course they are perfect for any individual day as they can be personalised however you would like. Can you think of anywhere better to say 'I do'?
It also comes in very handy after the ceremony to decorate the wedding cake area during the wedding breakfast!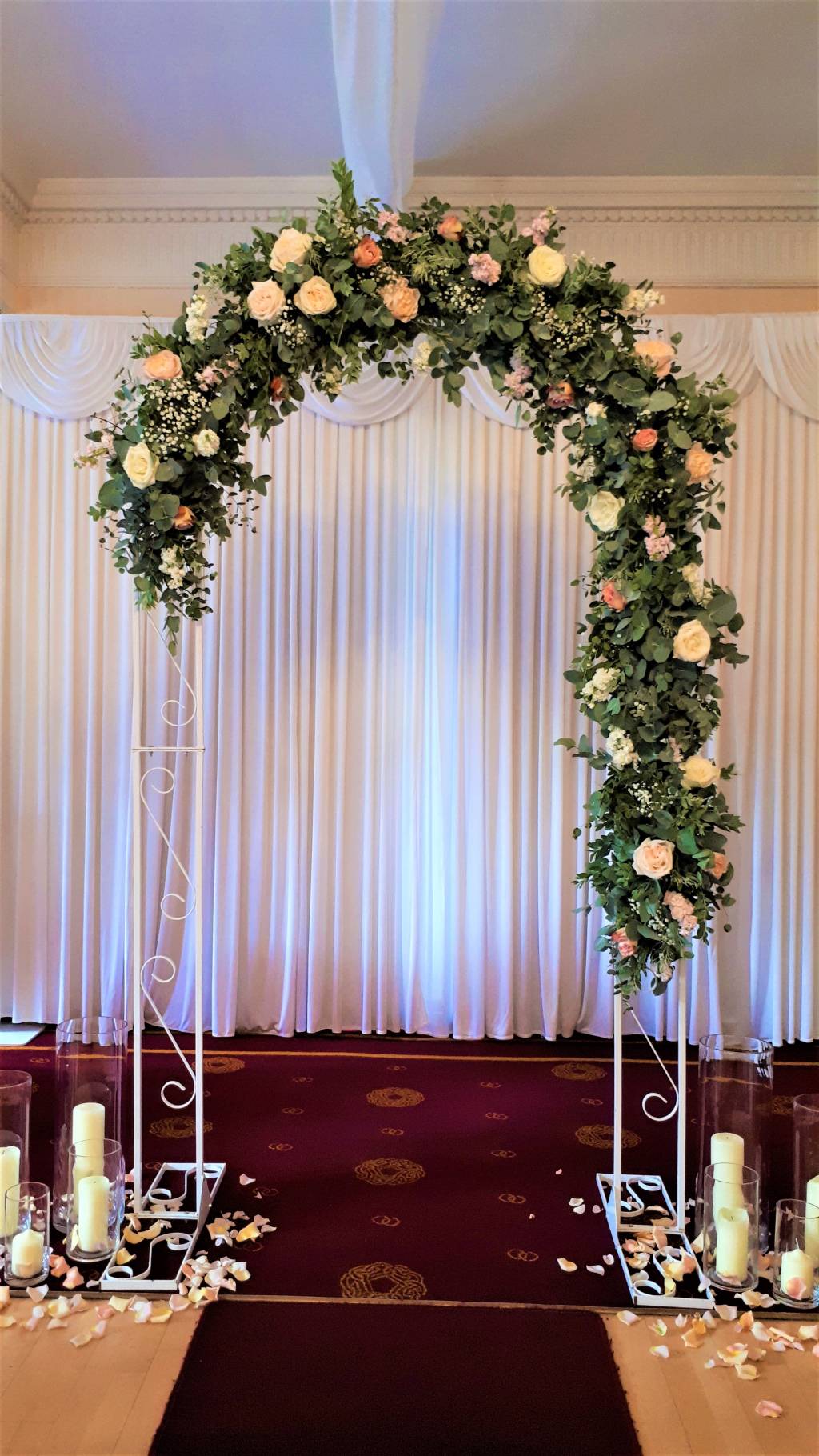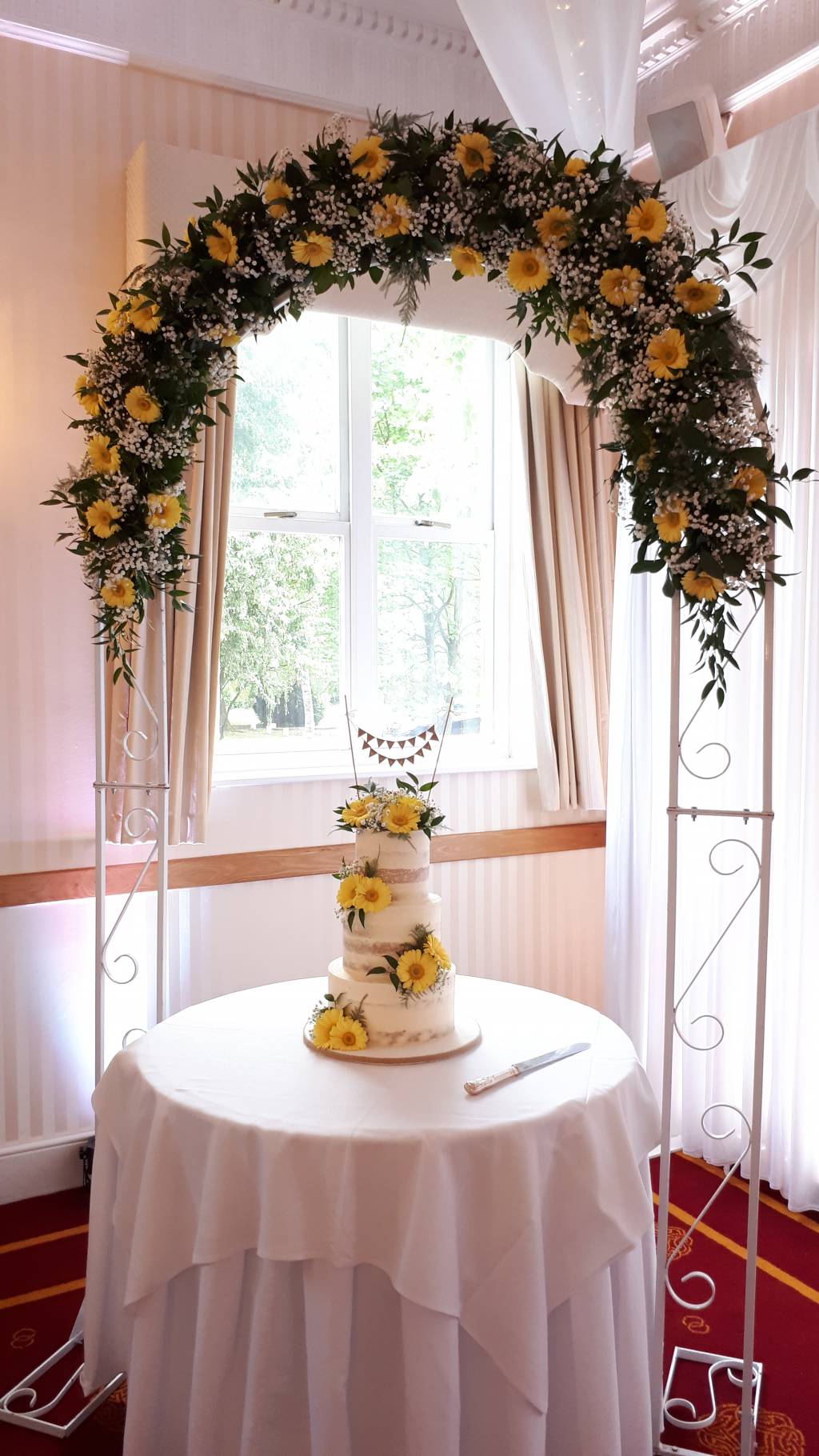 Blush and Dusky Pink
This is definitely one of the most popular colour schemes for weddings, it brings a muted feminine element to the day. Not to mention it also goes brilliantly with Navy suits!
Bridesmaid's dresses, chair sashes and table linen can all be chosen to match this gorgeous colour scheme.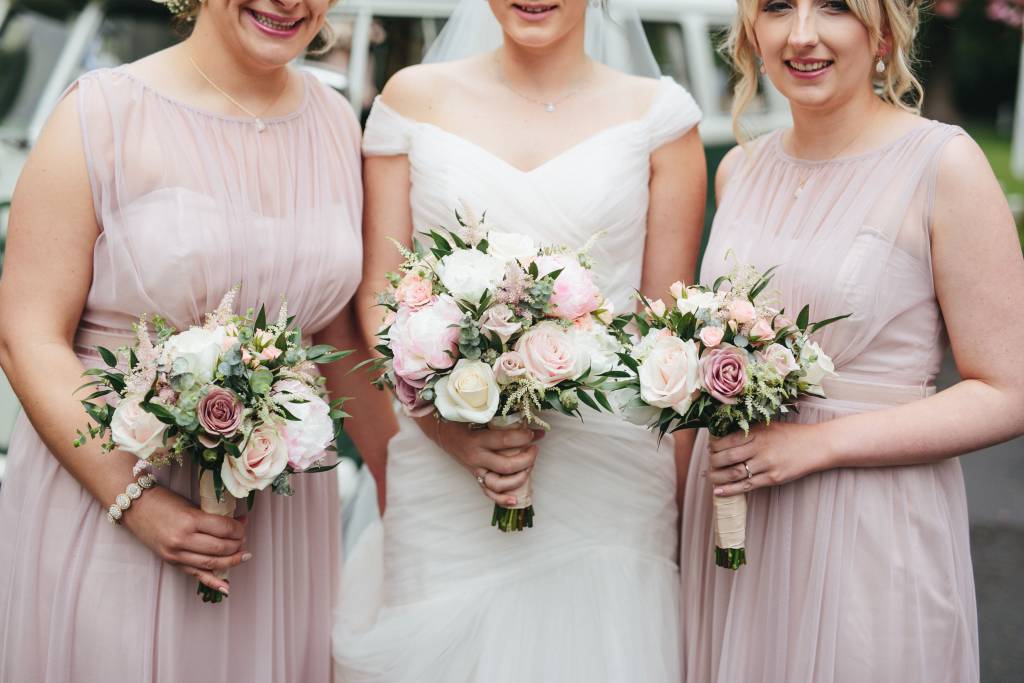 Naked and Ruffled Cakes
Our next item in our trend list is cakes! Arguably one of the most important elements of the day if you're a foodie, cakes come in all shapes, sizes, colours and flavours. However, even with the endless options for wedding cakes we still keep seeing these two styles.
Naked cakes are definitely the most popular choice, but ruffled cakes are only growing in popularity with our brides and grooms! Some even have an ombre effect to the ruffles to make the cake even more striking.
The beauty of naked cakes are their simplicity, with their versatility they can be customized to suit a range of themes. One of the most common ways to decorate these cakes is with floral elements such as the pictures below. The addition of fresh fruit can also make these cakes look stunning!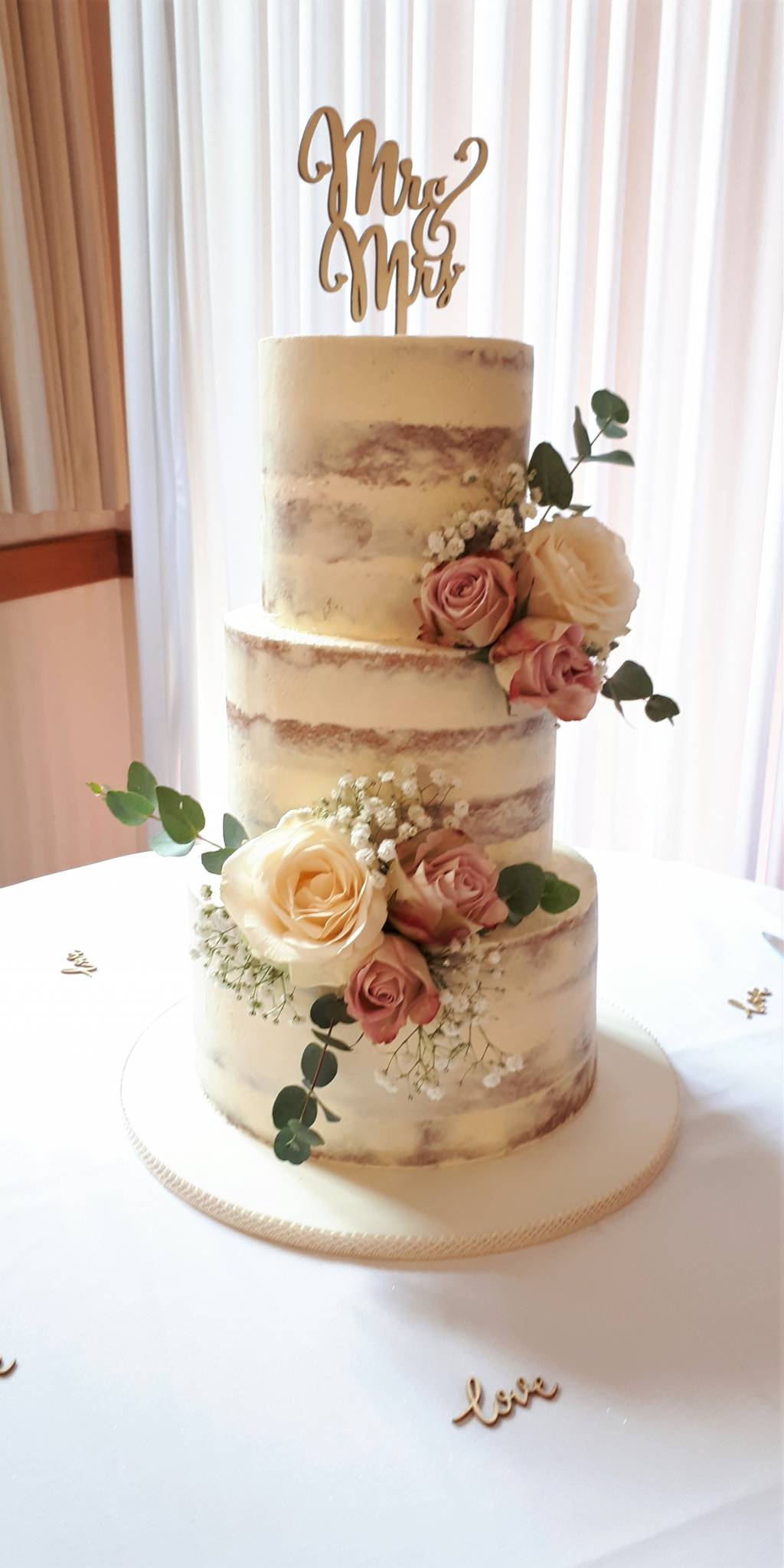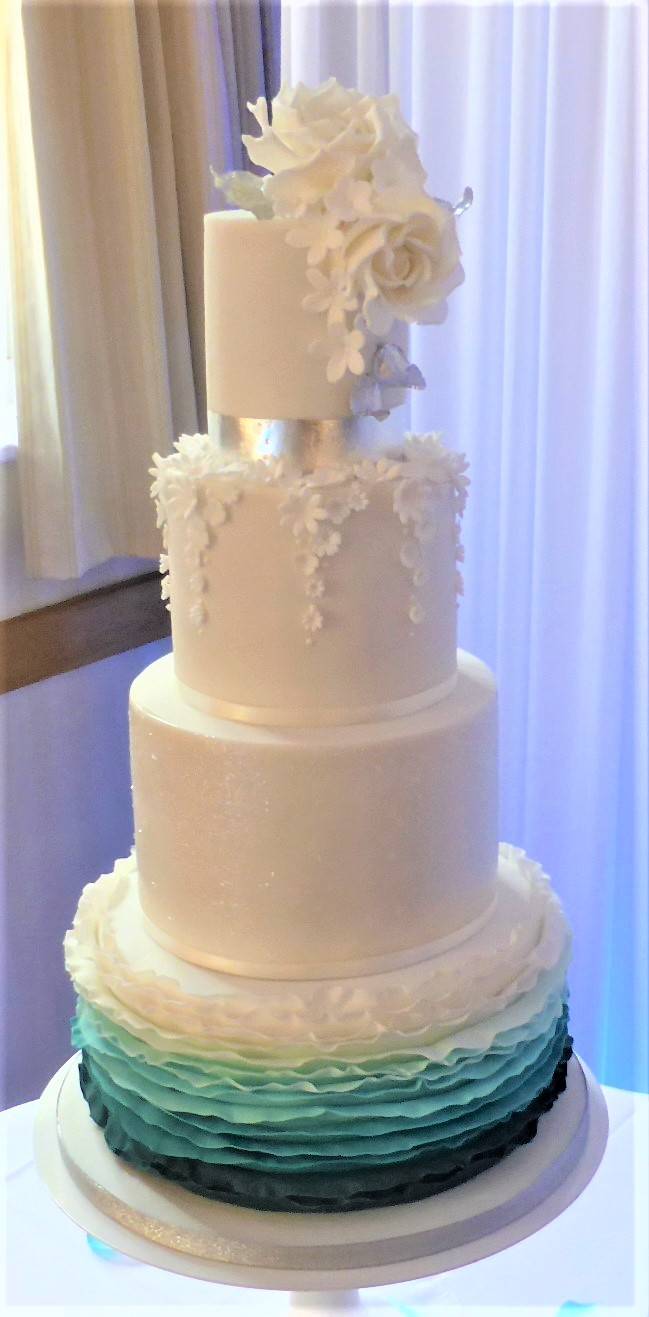 Afternoon Tea Weddings and Vintage Themes
As if sampling an afternoon tea wasn't already great, what better way to enjoy one than with all your friends and family at your wedding! More and more brides and grooms are choosing to replace the traditional sit down wedding breakfast meal for a more relaxed (and fun!) afternoon tea menu.
Particularly amongst those wishing to have a vintage theme this menu option is perfect. Due to the rising demand from couples we have even created our own Afternoon Tea Wedding Package. Complete with vintage crockery and cake stands for all your delicious treats, bunting to decorate the room to add to that vintage tea party feel, and many more touches to make your day as perfect as it can be!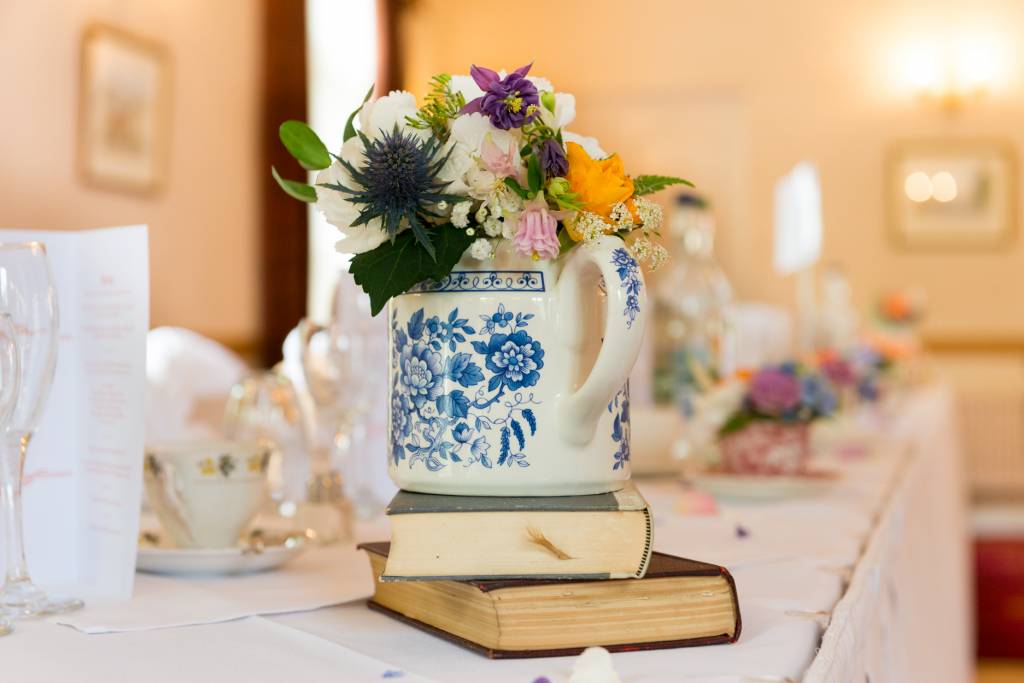 Chiavari Chairs
Say hello to one of the most up and coming wedding trends, Chiavari Chairs! These chairs are elegant, stylish and a very popular choice for more and more people. In the stead of traditional chair covers and sashes, brides and grooms are opting to have these exposed chairs. With a chair as pretty as this you don't need a chair cover!
These chairs add to the decoration and style of the room just by themselves, which is why they are becoming increasingly popular, however they can still be customized with chair sashes to suit any wedding theme!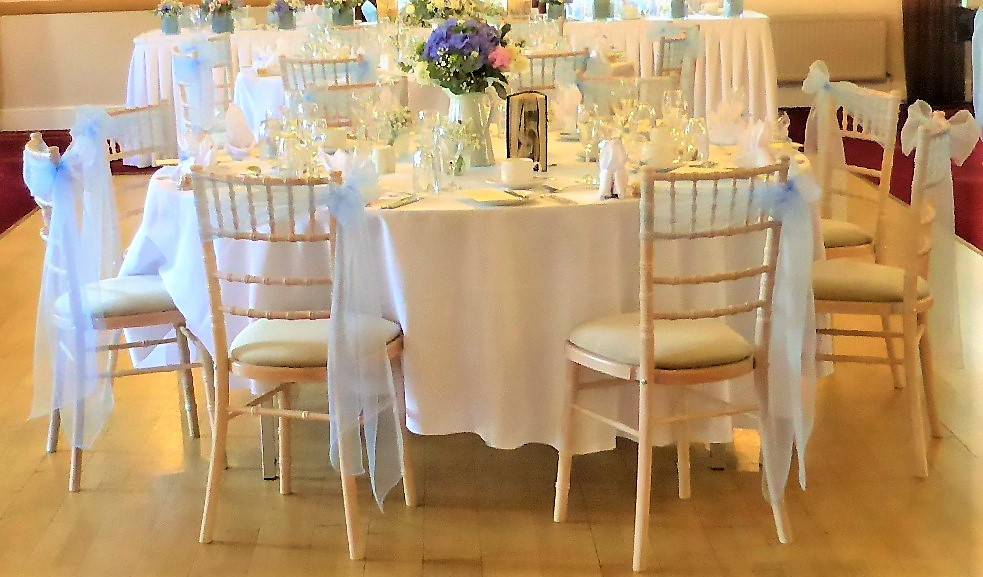 Sequin tablecloths and Coloured Linen
One of the newest additions to our beautiful wedding venue are these gorgeous tablecloths. Sequin tablecloths and/or table runners are the perfect way to add some glam and sparkle to your wedding day without being over the top.
These cloths look particularly lovely when there are a few dotted around the room mixed in with regular white tablecloths and table runners. They really catch your eye and are sure to wow your wedding guests!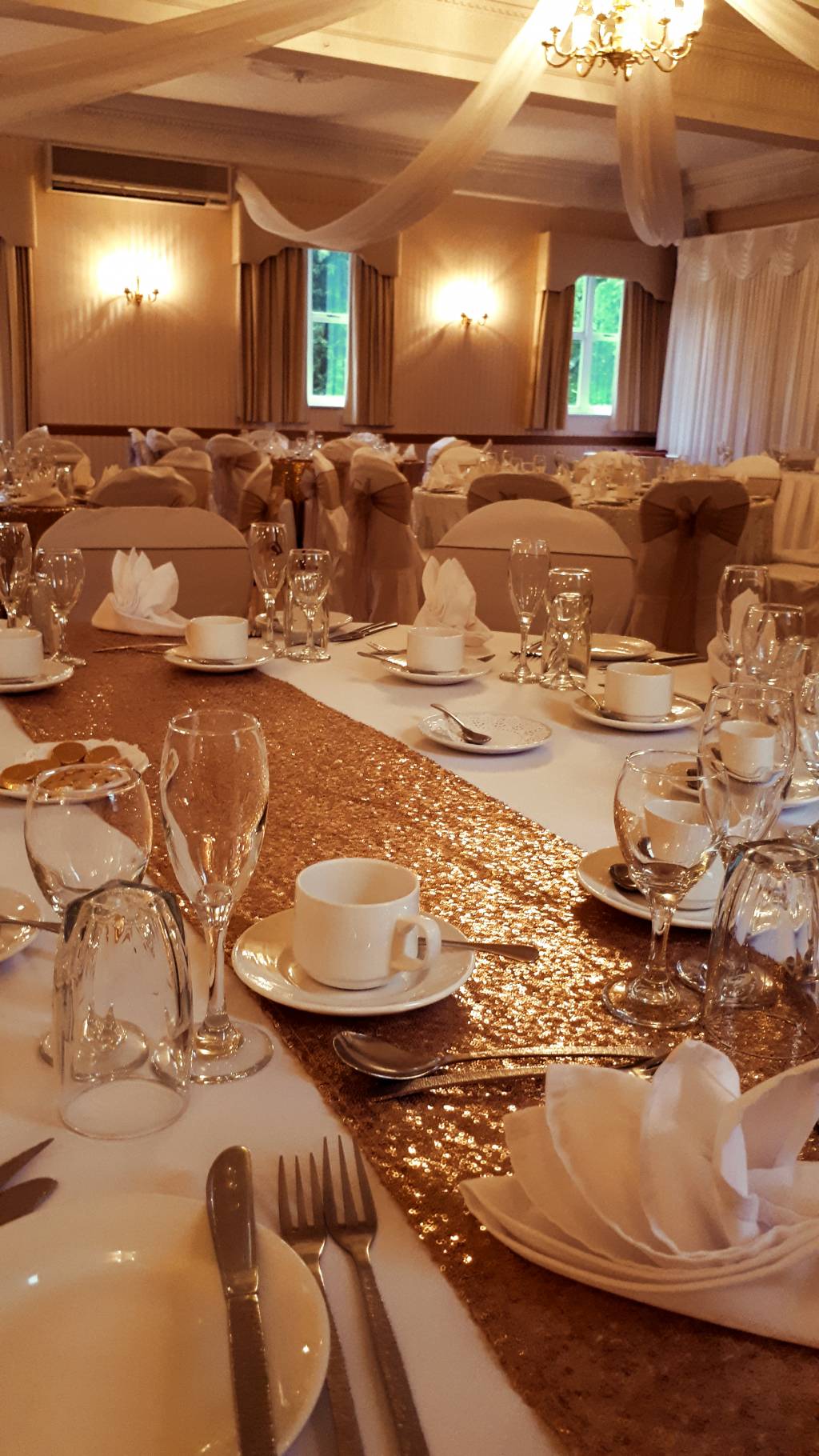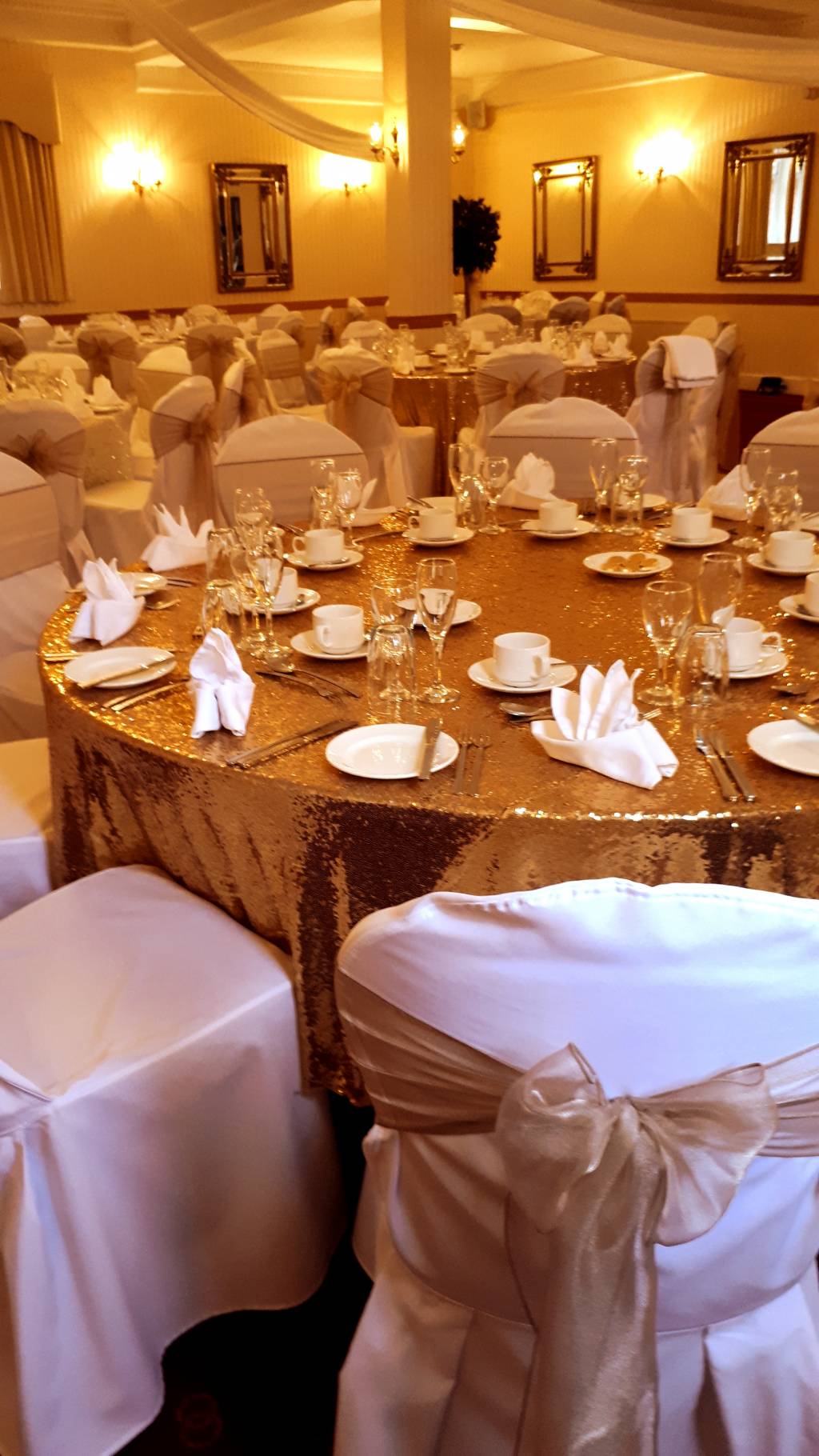 Sweet Tables and Ice Cream Tricycles
Ice cream tricycles have been around for a little while now but that doesn't make them any less popular! These are the perfect addition to any wedding, especially the ones in summer, because who doesn't love ice cream?!
Sweet tables and carts however are relatively new, and here at the Glen-Yr-Afon we are seeing more and more of these delicious stands being chosen for wedding days. They are a great way to add a fun twist to your big day, and trust us when we say the adults get just as excited as the children for these! Personalise them with your own sweet bags, or maybe a cute sweet sign.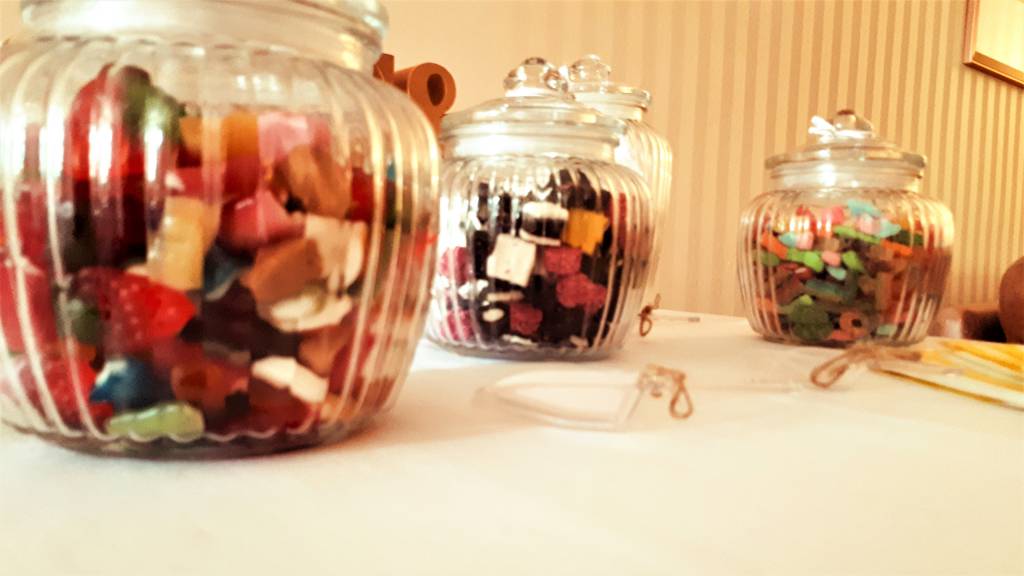 Light up Letters
What better way to show someone you love them than by getting huge love letters for your wedding day! These letters can be used throughout the day, but they really come to life and look their best at night during the evening celebrations, adding that extra something to your wedding disco.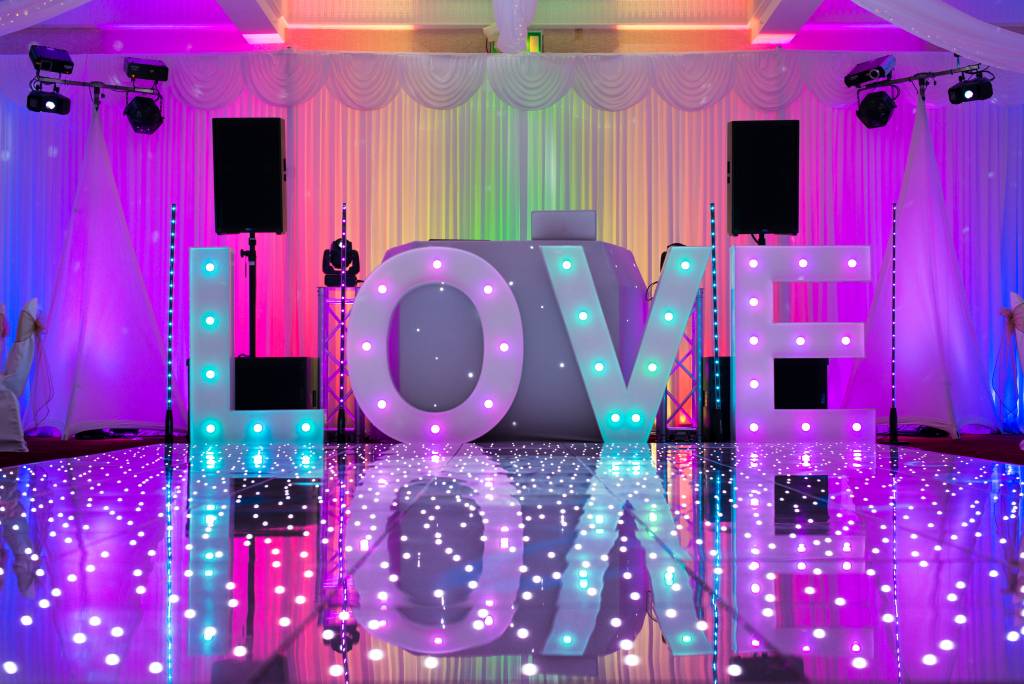 Navy Suits
Grooms listen up, navy is the suit colour of the moment. Navy suits are now such a popular choice and provide a different alternative to the classic blacks and greys (although these look just as lovely!). As mentioned before this suit colour is also a great option to go with a dusky or blush pink colour scheme.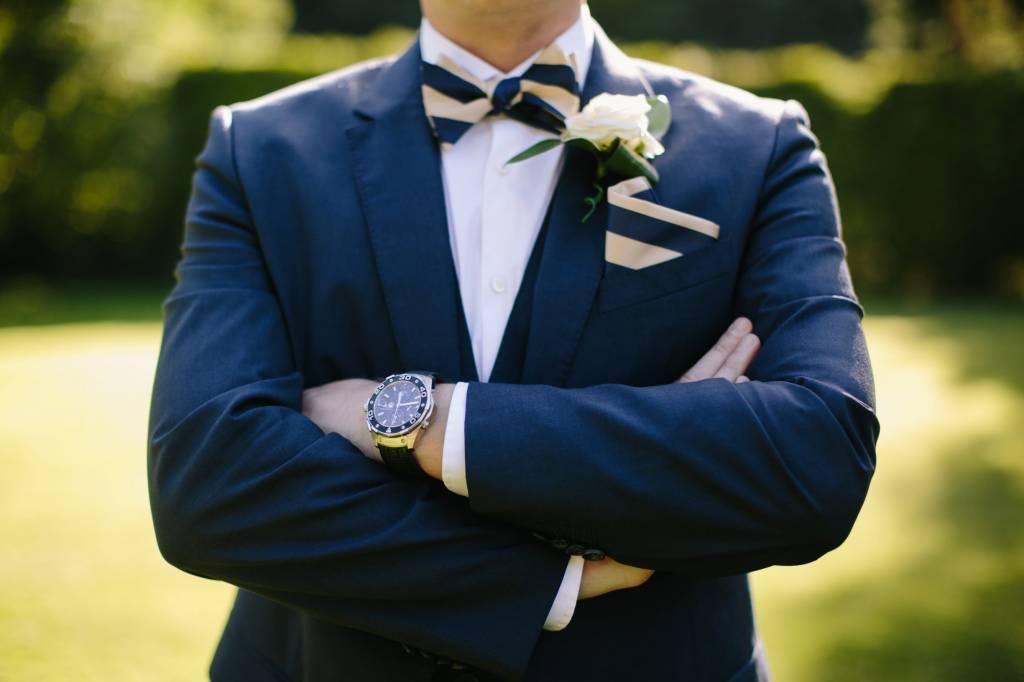 There we have it, a compilation of some of the most popular wedding trends we've seen this year. We can't wait to see what next year brings!
If anyone is interested in our hotel as your wedding venue then why not take a look at the all-inclusive wedding packages we have available.
Pssst.. have you heard about our upcoming wedding fayre on sunday 21st October 2018. The event is running from 12 noon - 4pm and is completely free to enter. We even have a competition, anyone who registers for tickets will be entered for a chance to win an Afternoon Tea for two at our hotel! Register for tickets either through our Facebook page or contacting our wedding coordinator directly on 01291 674819 or weddings@glen-yr-afon.co.uk, good luck!