"Twas the night before the afternoon tea, when all through the hotel, not a creature was stirring not even a mouse."
Well a mouse may not be stirring but the Reindeer taking part in the Usk Reindeer Parade this year will be! Christmas may still be a few months away but it is the perfect time to think about planning fun (and tasty!) activities for those cold winter months.
This year on Sunday 1st December 2019 The Usk Town Council Reindeer Parade happily coincides with the Glen-Yr-Afons Festive Afternoon Tea. The parade begins at 5pm so after you have finished your tea you could leave your car with us and walk over to Usk Town.

Our hotel is ideally located only a short walk away (thankfully) over the lovely river bridge, so you don't have far to go and the view is lovely from the bridge. The town will be lit up with Christmas lights at this time too, making it all the more Christmassy.
At the head of the Reindeer Parade will be none other than the big man himself, by this we mean Father Christmas! The reindeer will be pulling his famous sleigh that is used to deliver all your lovely Christmas presents.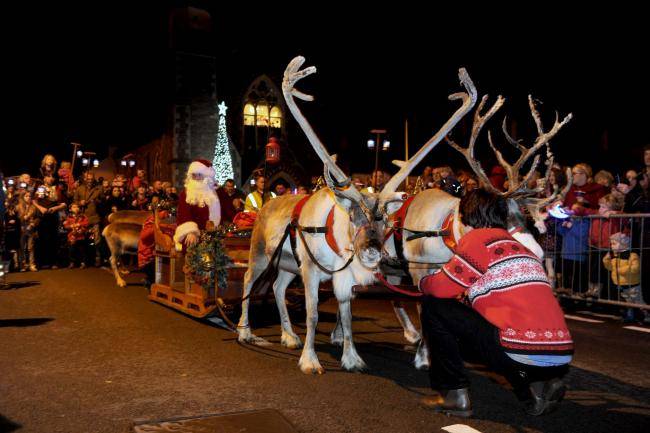 Image above: Usk Town Council Reindeer Parade 2017, part of the Usk Christmas Festival. © Usk Town Council
The Reindeer Parade is part of the two day Usk Christmas Festival which will also include switching on the towns Christmas lights on Saturday 1st December at 6pm and a Christmas Market. The market is the perfect way to build up that festive season atmosphere. Full of a variety of different trade stands, there will be craft stalls, food and beverage counters and charity stalls. There will also be other forms of entertainment (other than seeing fantastic reindeer of course!) over the two days of the Christmas Festival.
This event is perfect for little ones and adults alike to really get you all excited for the Christmas Season! We hope you have a brilliant time enjoying everything our lovely little town has to offer this Christmas and we look forward to seeing you all.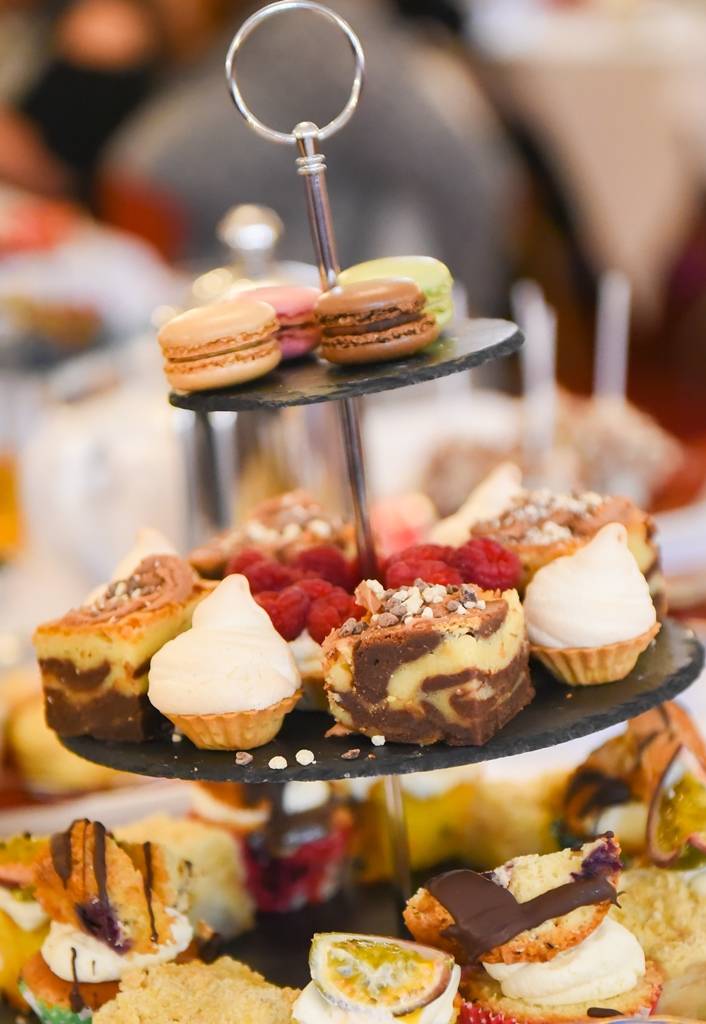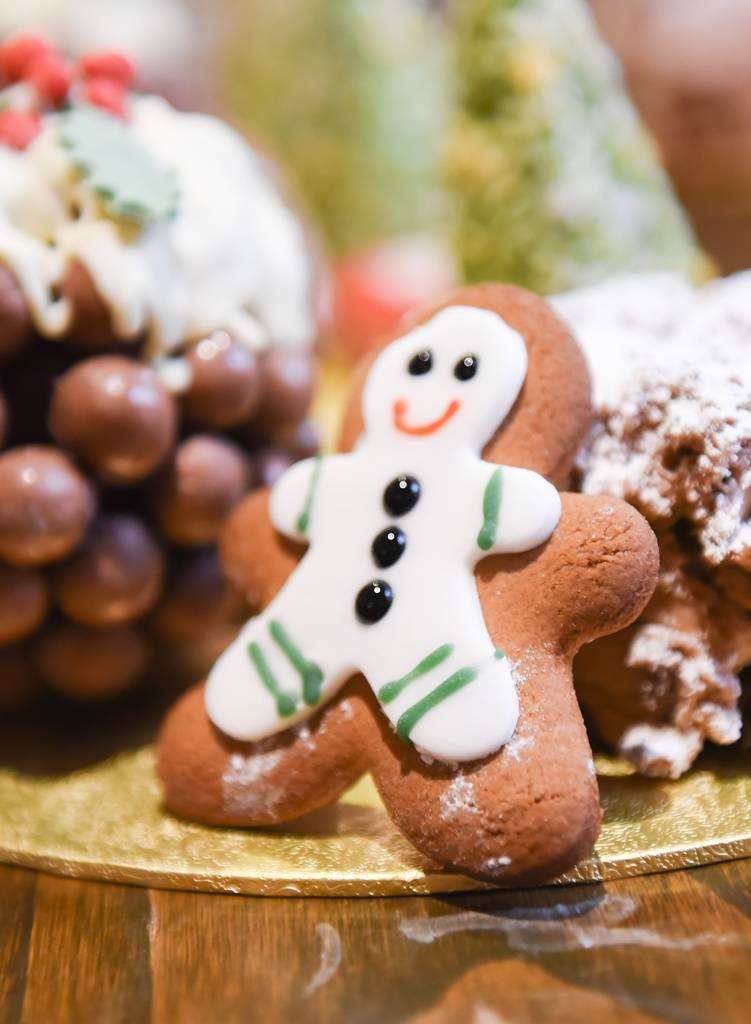 Images above: A shot from one of our past Festive Afternoon Teas (above left and above right).