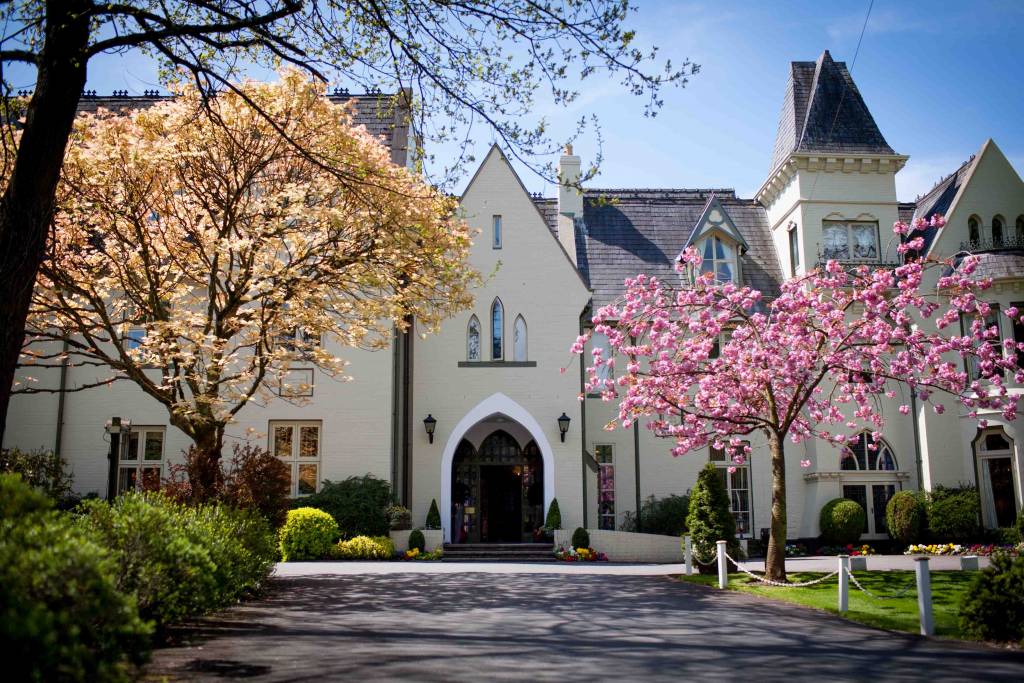 Image above: The Glen-Yr-Afon you all recognise today!
The Glen-Yr-Afon you see today has not always looked like this. The hotel has had a dynamic past with some very eventful moments throughout its history. So take a moment to get yourself a cup of tea and let us tell you all about it…
As a business the Glen-Yr-Afon House Hotel is now 44 years old as of opening its doors to the public in 1974. As many of you well know, the owners are Peter and Jan Clarke (hence Clarkes Restaurant guys!), they bought the property back in 1973 when it was still a residential country house. Peter and Jan originally bought the house with another couple, Rosemary and John Saunders, but after some time the Saunders decided to leave and begin a family under which the Glen-Yr-Afon fell under Peter and Jan's sole ownership. Fast forward 32 years later and Tim Strong and Alex Brown also joined the board of directors.
Often used as a way to describe the Glen-Yr-Afon, the house was first a Victorian Villa, intended to be a home when it was first designed and constructed in 1886. The house was built for a Mr. Richard Satchell whose profession was a draper. In the following 100 years after being built, the Glen-Yr-Afon changed hands a fair number of times. A local pharmacist, a baker and a headmaster were among the owners of this country house.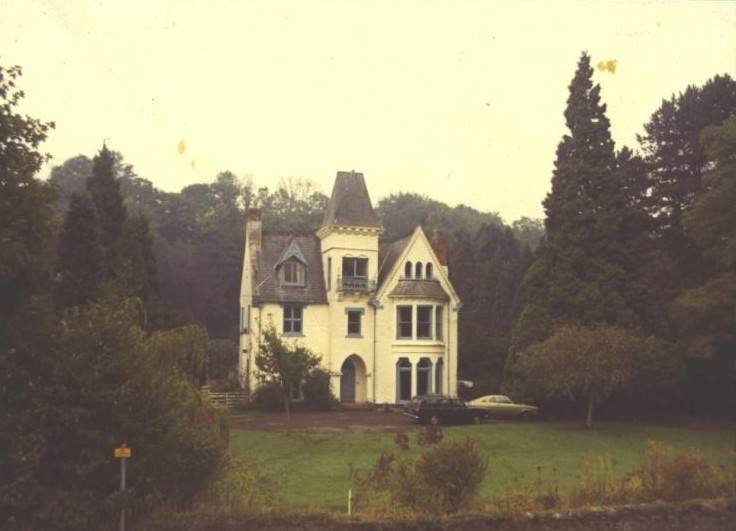 Image above: How the Glen-Yr-Afon looked originally before all the added extensions.
When the house was first bought it also came with a neighboring field, it is here where extensions to the original property have crept their way in and give you the much larger building you see today. The dining room and bar areas have changed many times and the conical library was added in 1982. The largest of all these extensions was in 1992, adding a whopping 12 bedrooms onto the hotel along with our ballroom and an extended dining room.
In 2003 the kitchen of the hotel underwent a refurbishment and during this time it was decided to add an Italian courtyard for all our guests to enjoy.
The Glen-Yr-Afon has welcomed many guests through its doors since first opening and it has been a pleasure to welcome back all the familiar faces who have visited the hotel over the years and we hope you all continue to visit us!
If you fancy stopping by for a visit yourself why not take a look at our current special offers, or why not try one of our new spa packages!