Wedding Fayre
Our next Wedding Fayre will take place on Sunday 27th October 2019. Doors open at 12noon with last admission at 3.45pm. This is your perfect opportunity to meet some of Wales very best wedding suppliers all under one roof. A list of confirmed exhibitors will be published here shortly. Free admission - we look forward to seeing you!
Wedding Showcase
We hold regular Wedding Showcase events throughout the year
NEXT WEDDING SHOWCASE DATE COMING SOON...
On Saturday 16th February 2019 we held our last Wedding Showcase Event giving the opportunity for couples seeking a wedding venue to see our ballroom dressed for a wedding reception. Here are some photographs capturing this year's events.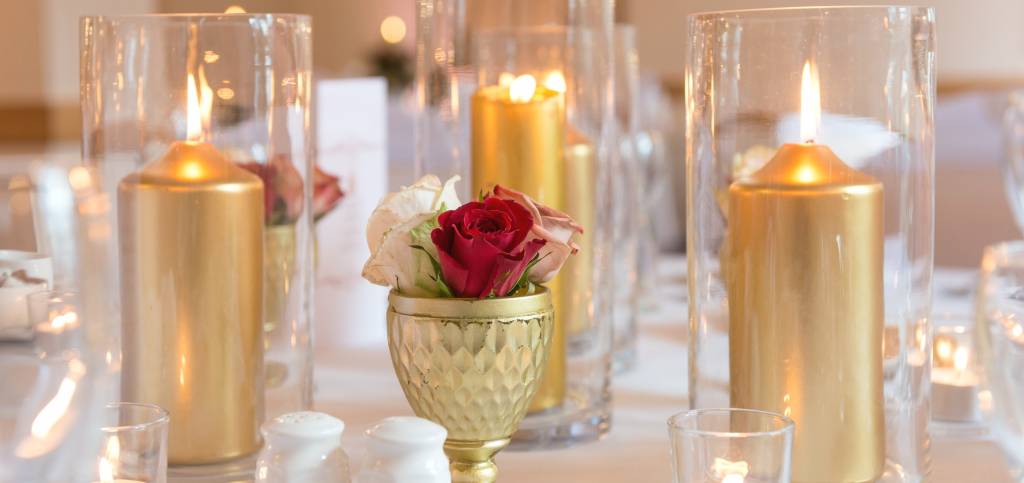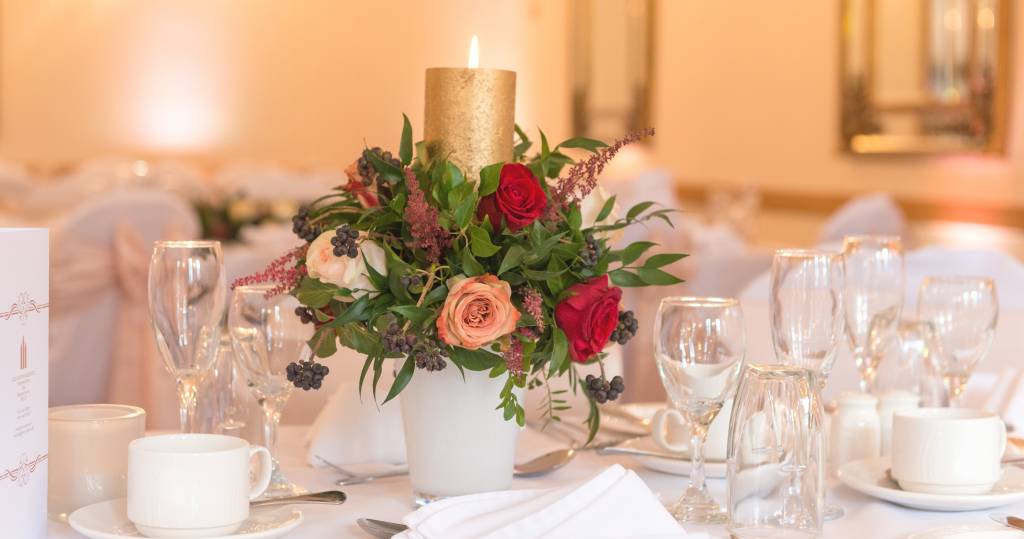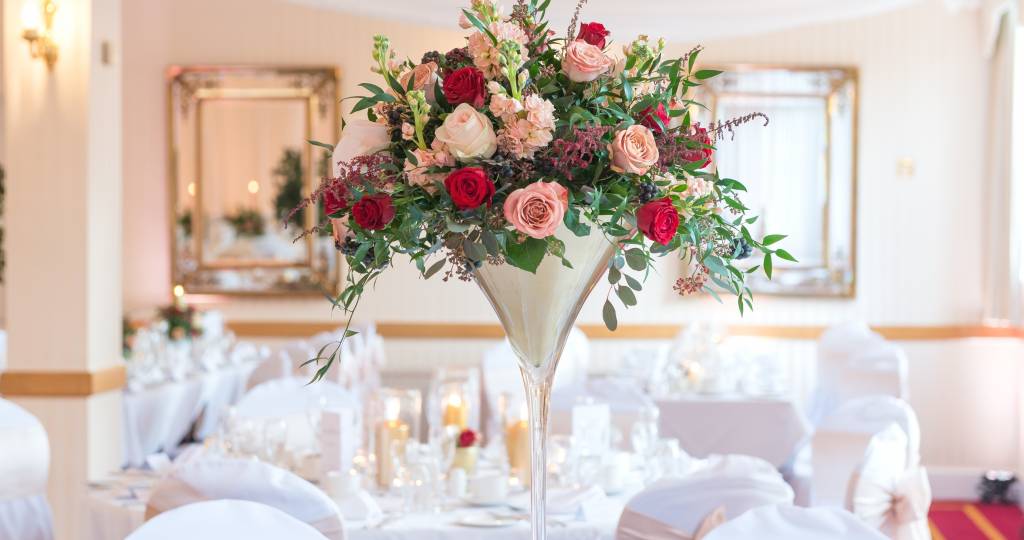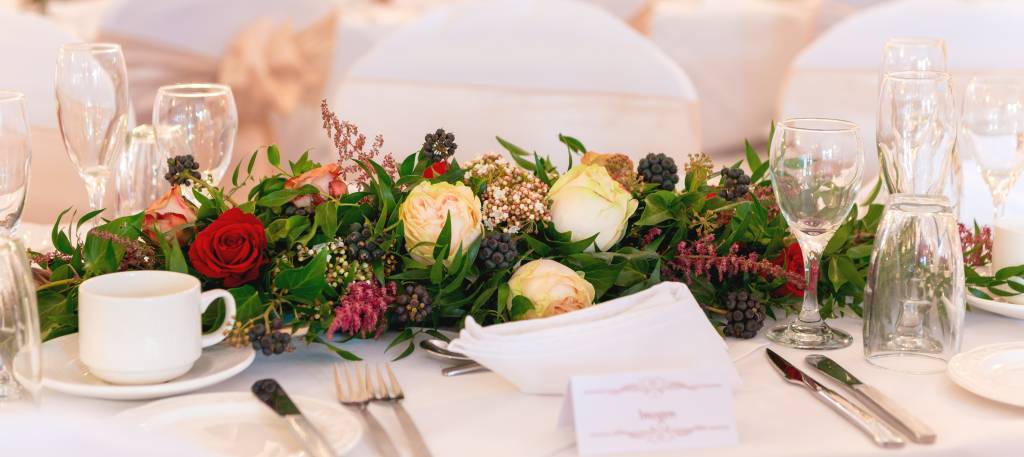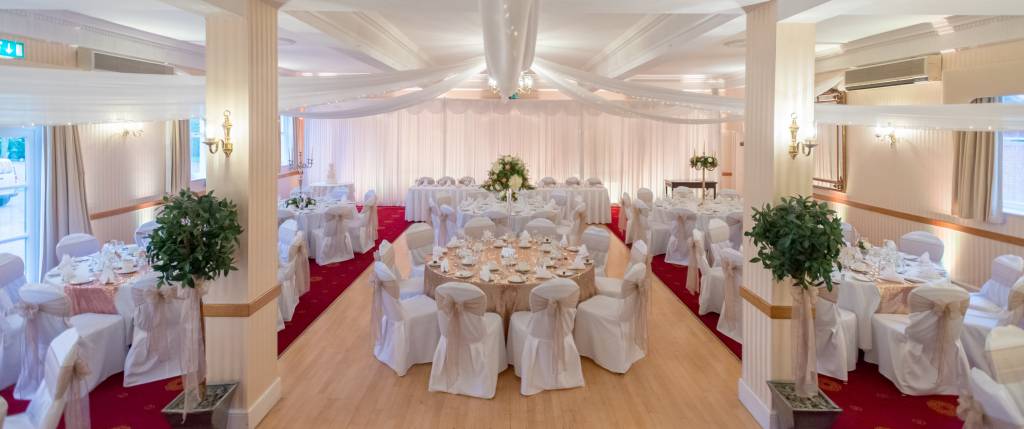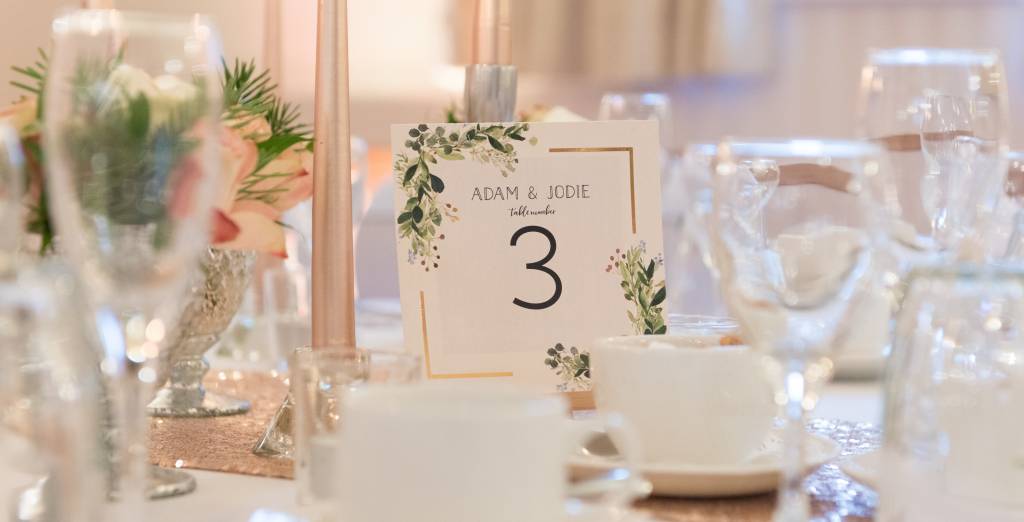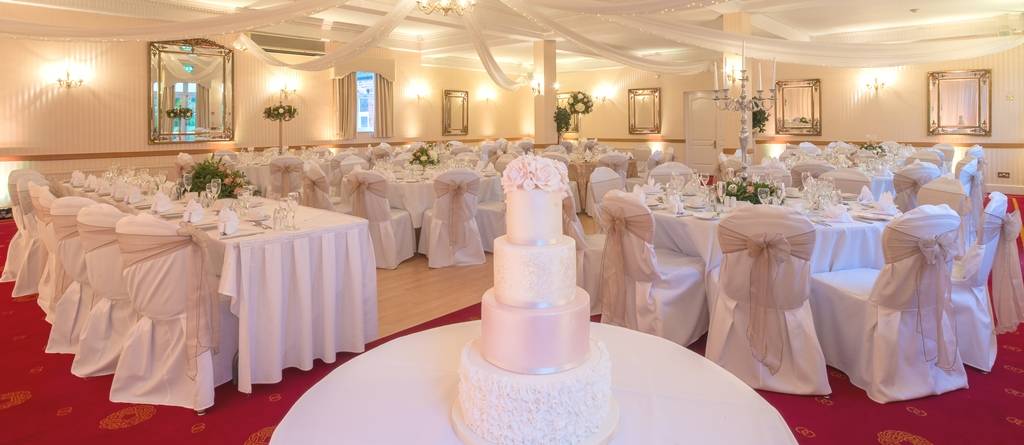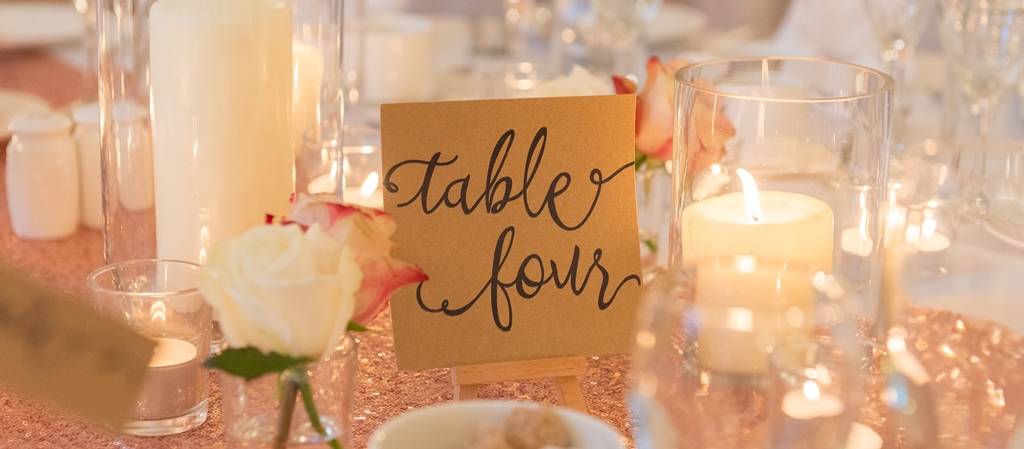 2018 Wedding Fayre
We're happy to announce our Wedding Fayre on Sunday 21st October 2018 was a huge success! We were joined by an array of magnificent wedding suppliers and many, many guests. All the exhibition stands looked fantastic and we can't wait until 2019 for our next wedding fayre.
The suppliers who attended the 2018 fayre are listed below.
Andrew Hazard (Photographer)
Love Lily (Florist)
Welsh chair Cover Company (Chair Covers and Room Decor)
The Copper Tree (Mother of the Bride Formal Wear)
Jason Thomas (Magician)
Taliesin String Quartet (Musicians)
John Campbell Bagpiper (Musicians)
The Ice Academy (Ice Sculptures)
Calon Lan Cakes (Favours)
Happy Occasions Cakes (Wedding Cakes)
Icicle Tricycle Wales (Ice Cream Tricycle)
Cayzer Menswear (Menswear)
Complexsion MediSpa (Spa Treatments)
Memory Makers Wales (Photobooth Hire)
Ultrabooth (Photobooth Hire)
Vision Avenue Videography (Videography)
Wedding Bell Stationery (Luxury Handmade Stationery)
Perfect Day Bridal (Wedding Dresses)
Tiers and Tiaras (Wedding Cakes)
White Crafts (Wedding Stationery)
Wedding Mustang (Car Hire)
Yates Wedding Productions (Videography)
Emily Harris (Harpist)
Razzlecam (Videography)
Bridal Lane (Wedding Dresses)
Dyfed Menswear (Menswear)
Charlotte Alexander (Wedding Dresses)
Crumbmelina Cakes
Below is a selection of photos taken from our 2018 wedding fayre.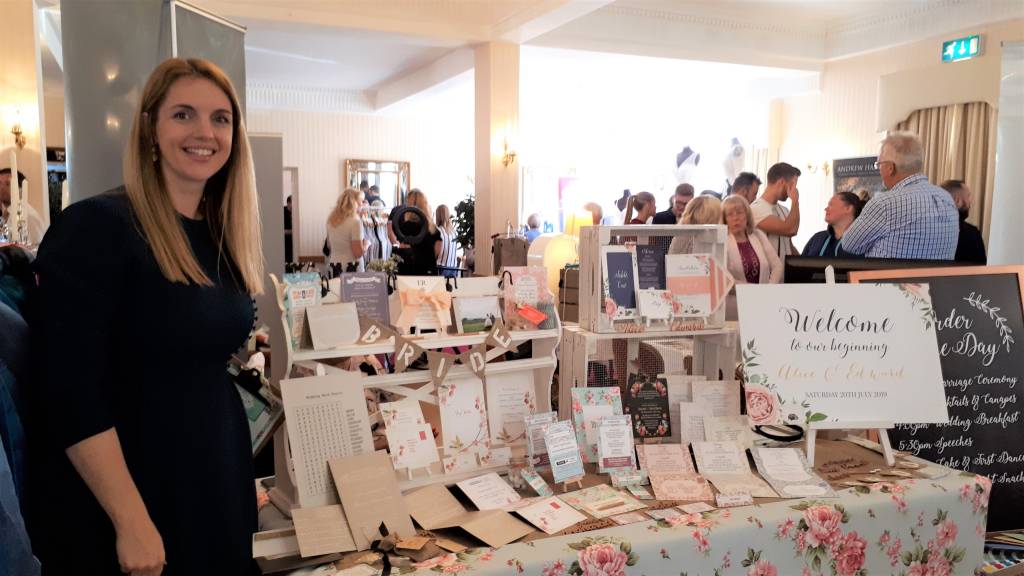 Image above: Victoria from Wedding Bell Stationery.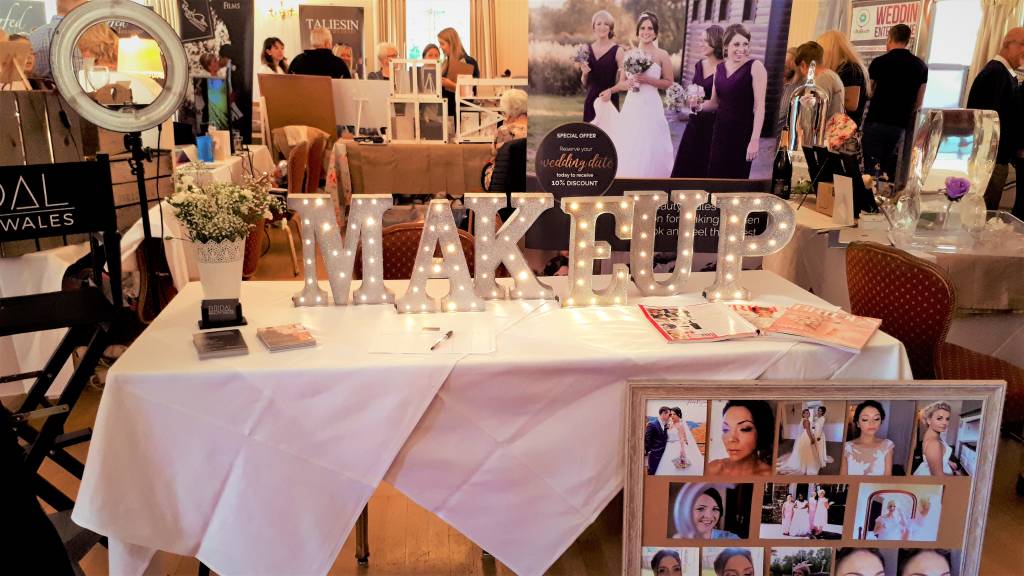 Image above: Bridal Beauty Wales, Amy is a freelance makeup artist.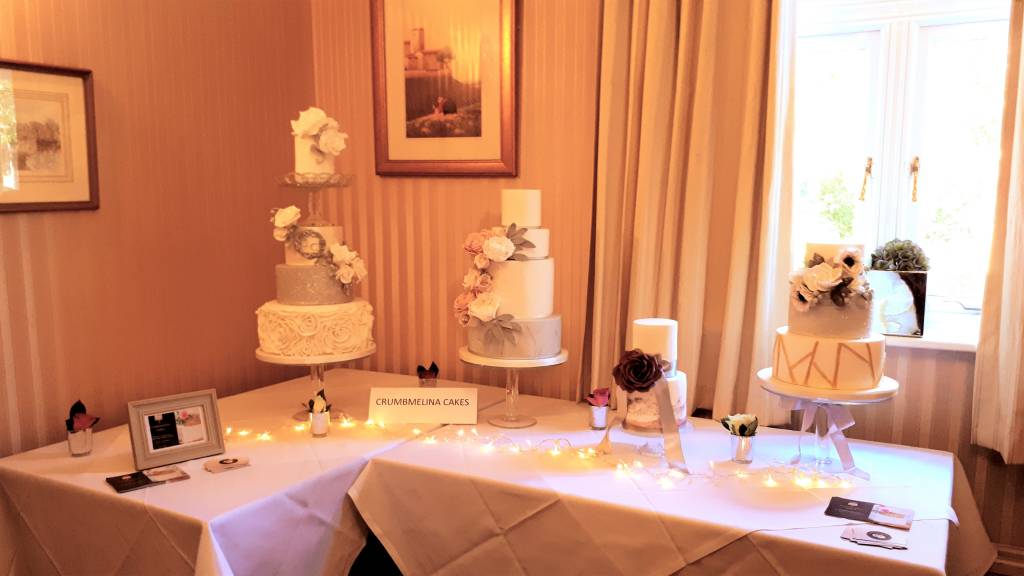 Image above: A gorgeous selection from Crumbmelina Cakes!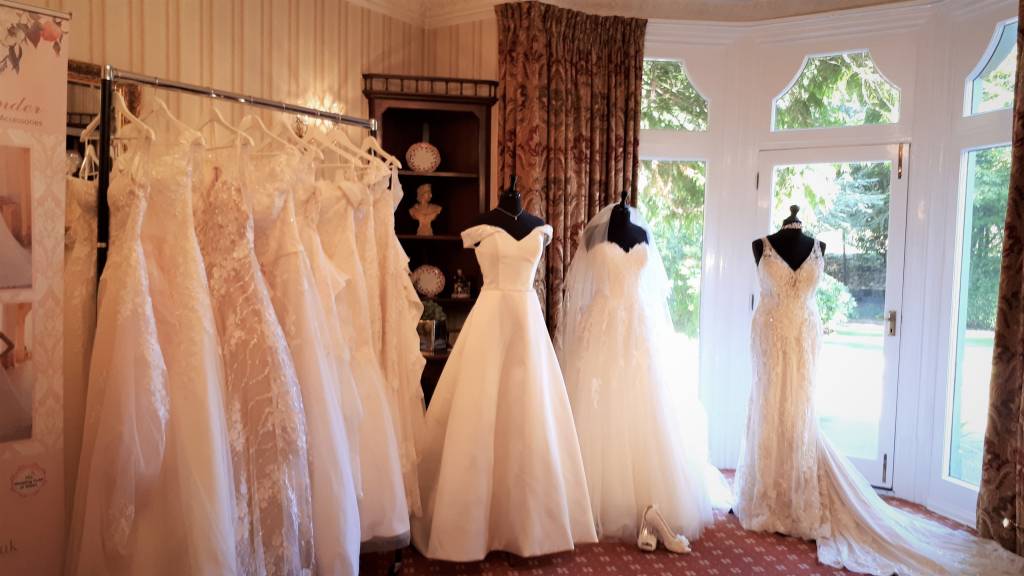 Image above: Beautiful bridal wear from Charlotte Alexander.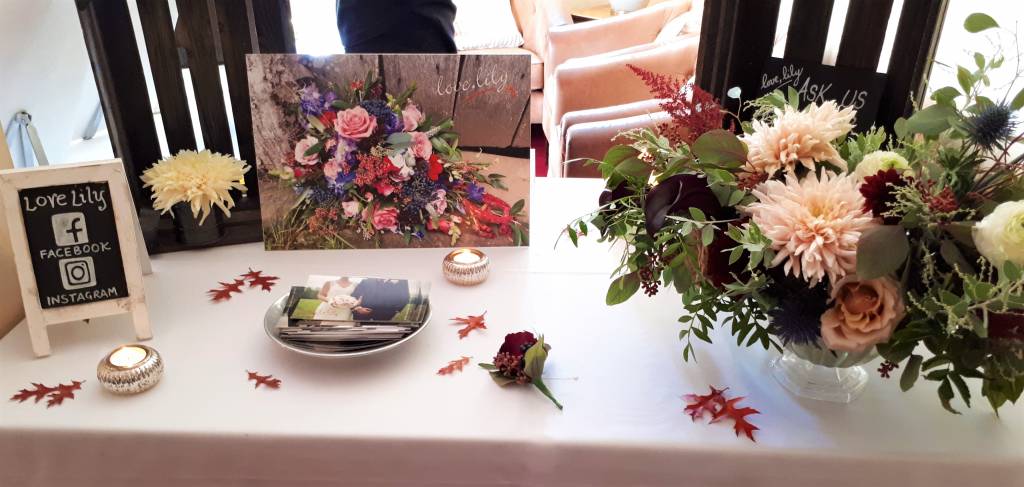 Image above: A lovely arrangement from our florist Love Lily.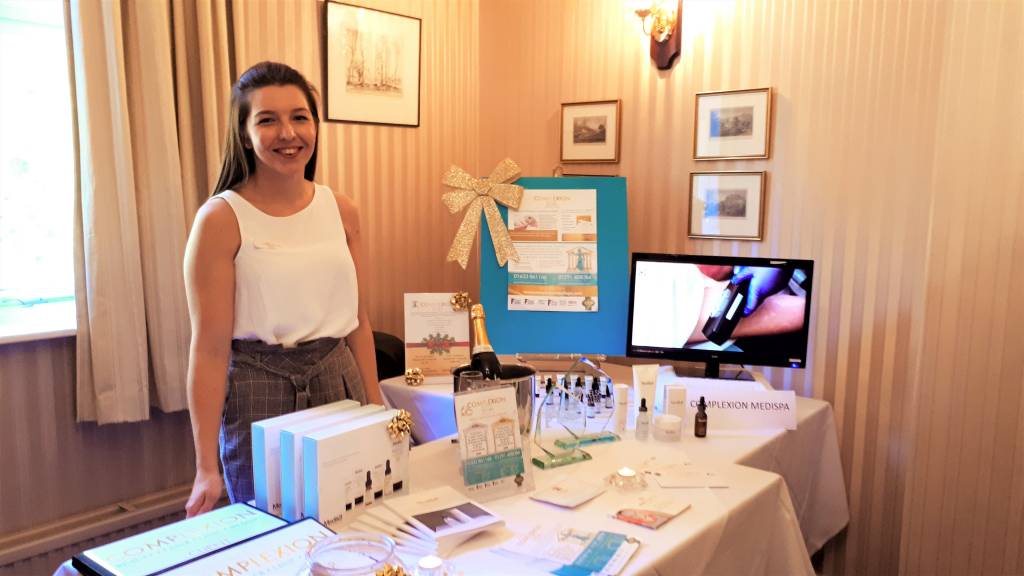 Image above: The lovely Abi from Complexion Medispa, make sure you check out our new Spa Packages that we have developed with them!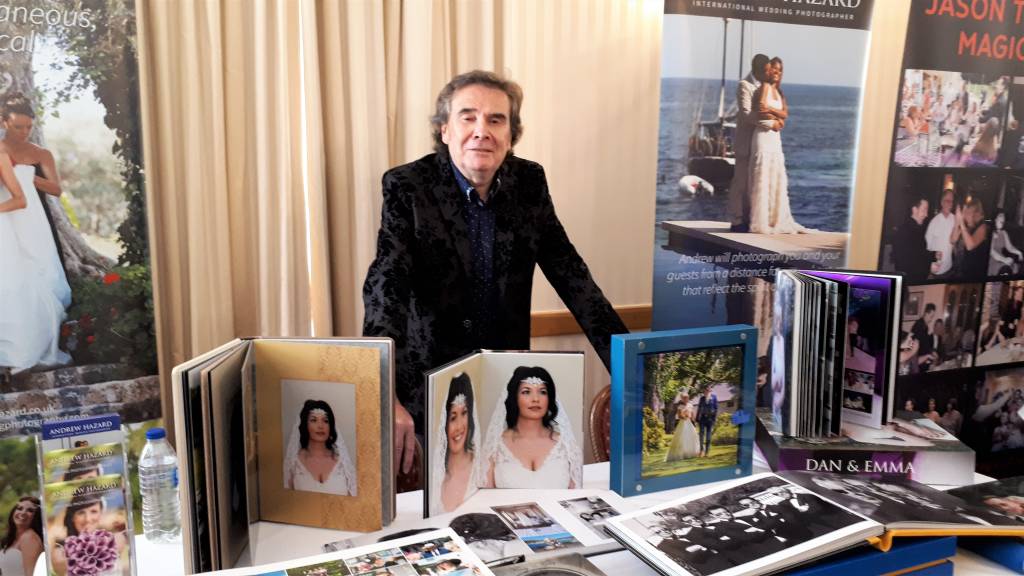 Image above: Andrew Hazard Photography!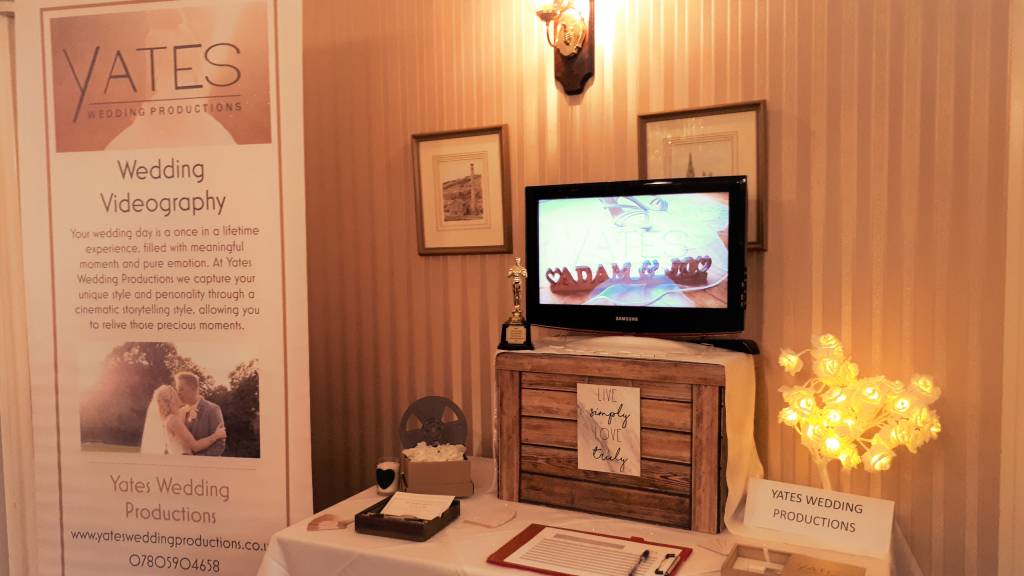 Image above: Yates Wedding Productions, beautiful wedding videography.
Image above: The very talented Ice Academy.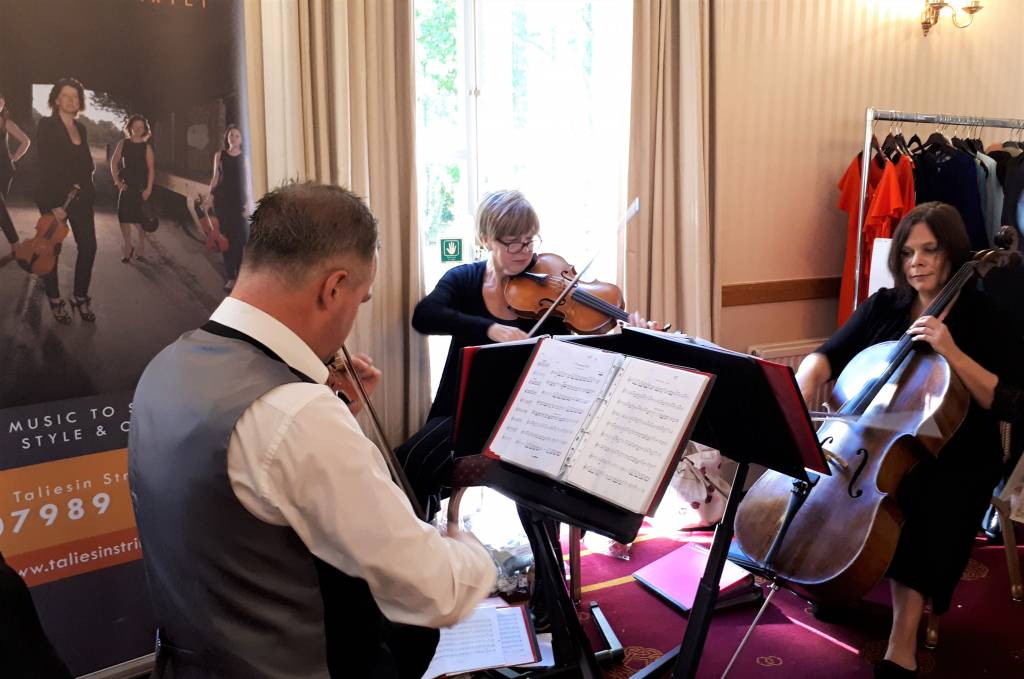 Image above: Taliesin String Quartet.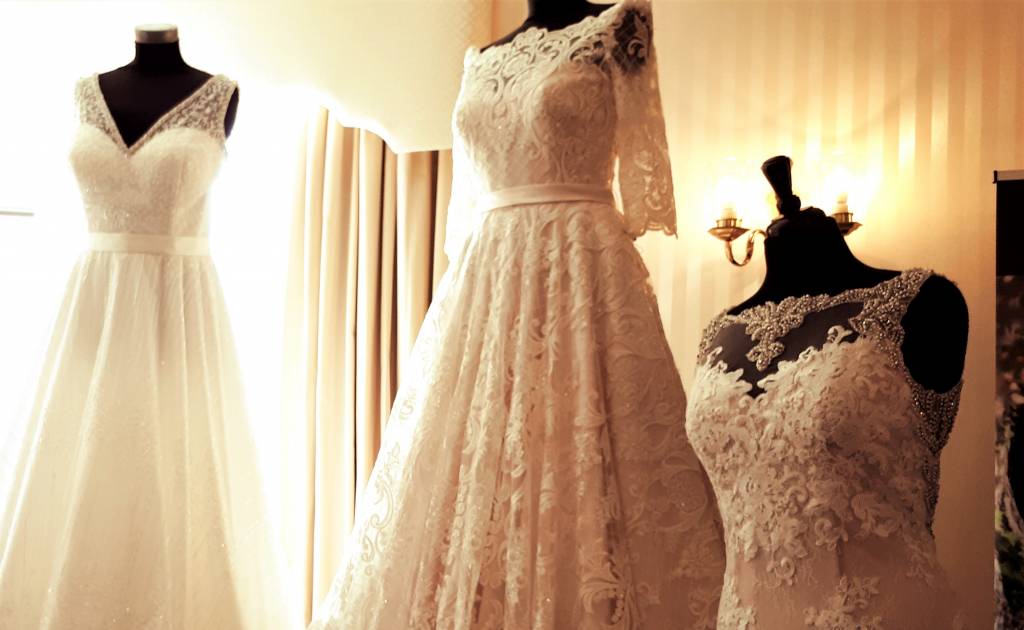 Image above: Beautiful dresses from Perfect Day Bridal.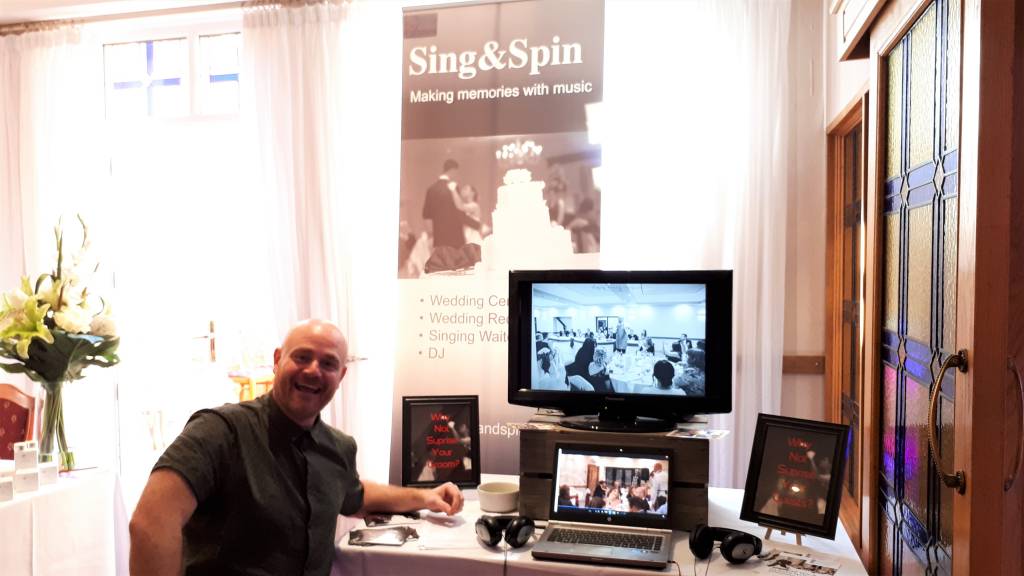 Image above: The singing waiter Richie from Sing and Spin!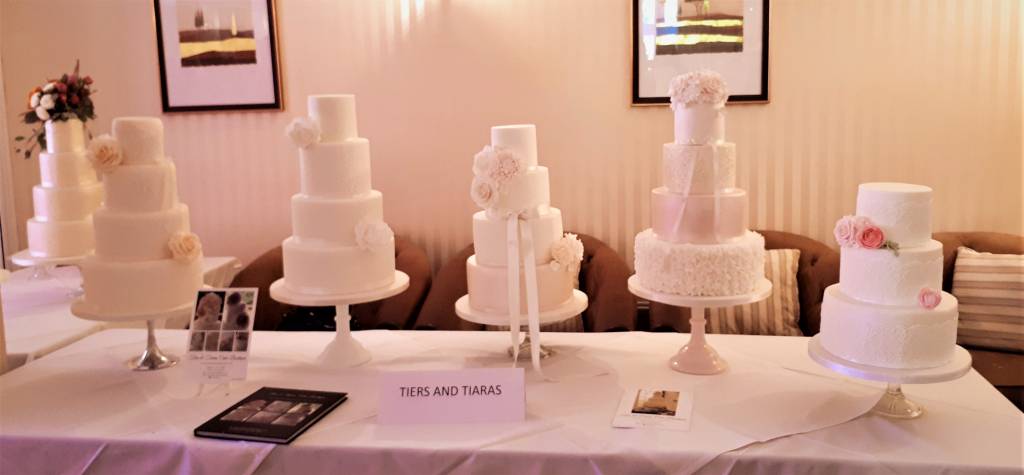 Image above: Wedding cakes from Tiers and Tiaras Cake Boutique.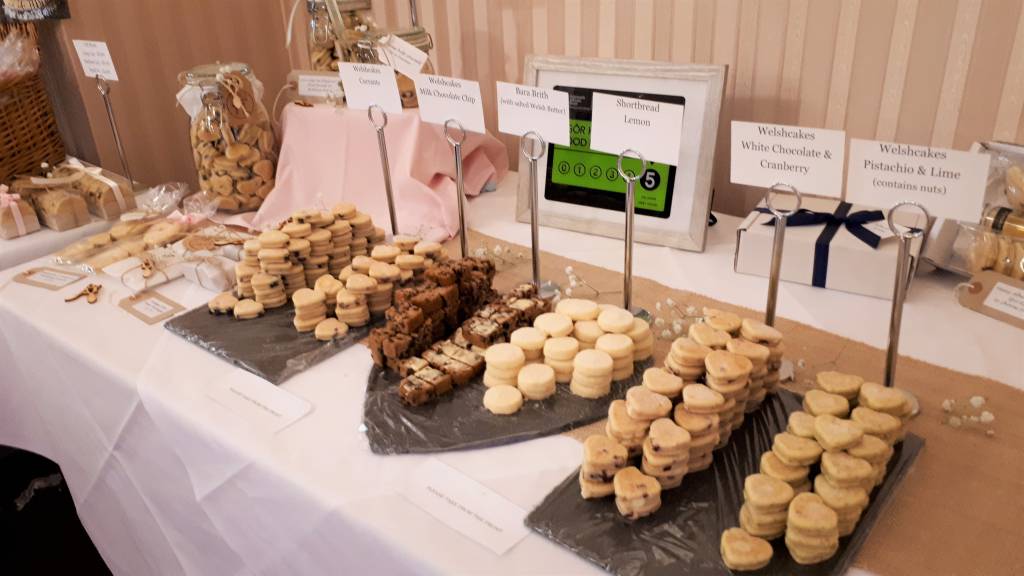 Image above: Delicious Welsh cakes and shortbreads from Calon Lan Cakes, tried and tested of course!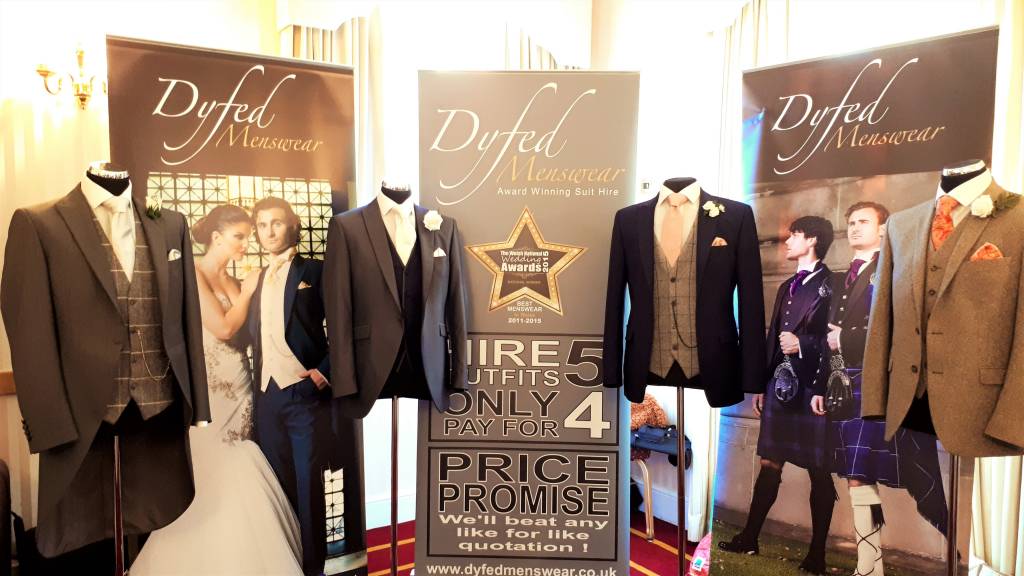 Image above: Dyfed Menswear showing a selection of their stylish suits!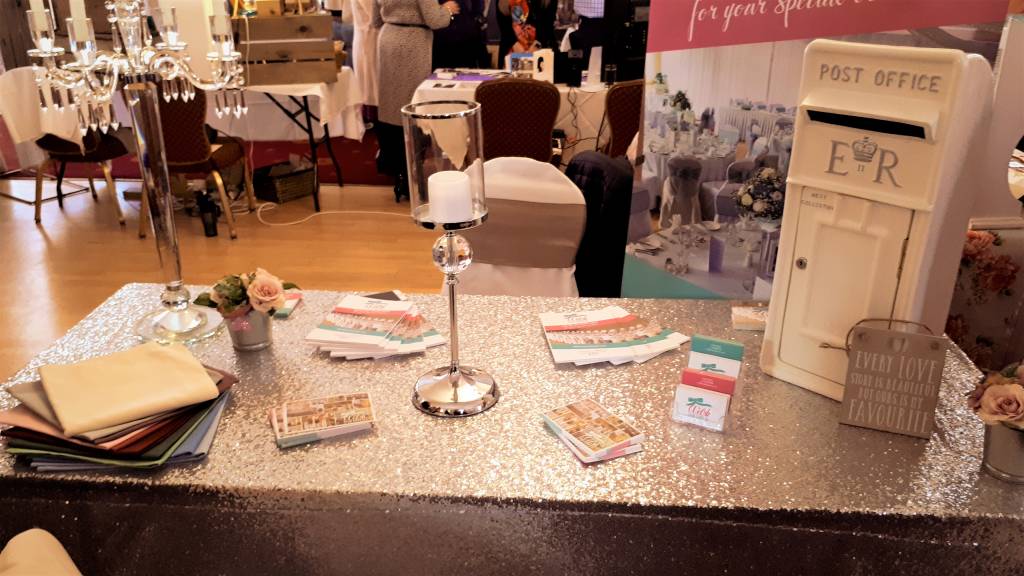 Image above: The Welsh Chair Cover Company displaying one of their many sequined table cloths!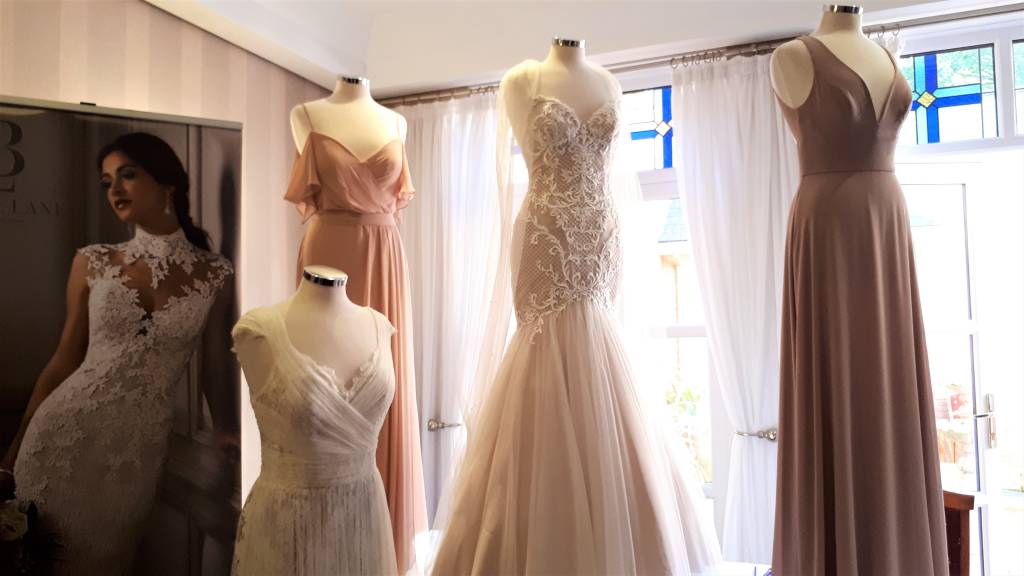 Image above: Another beautiful dress selection from Bridal Lane.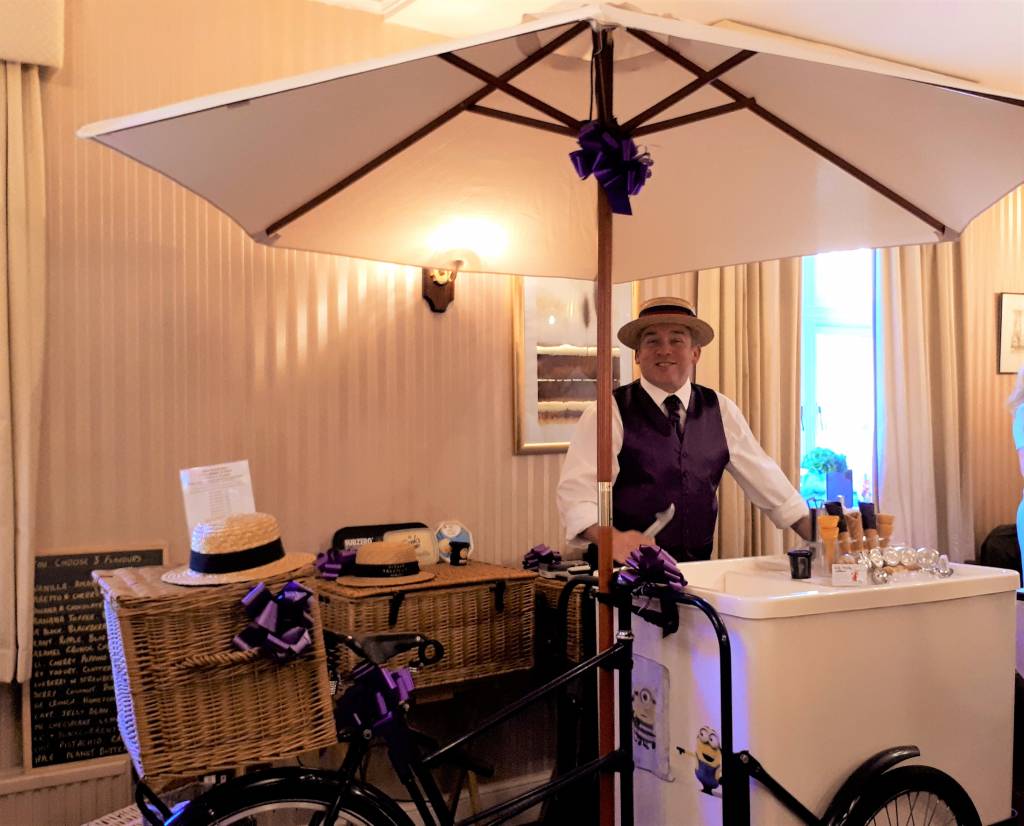 Image above: Dave providing everyone with yummy ice creams from Icicle Tricycle!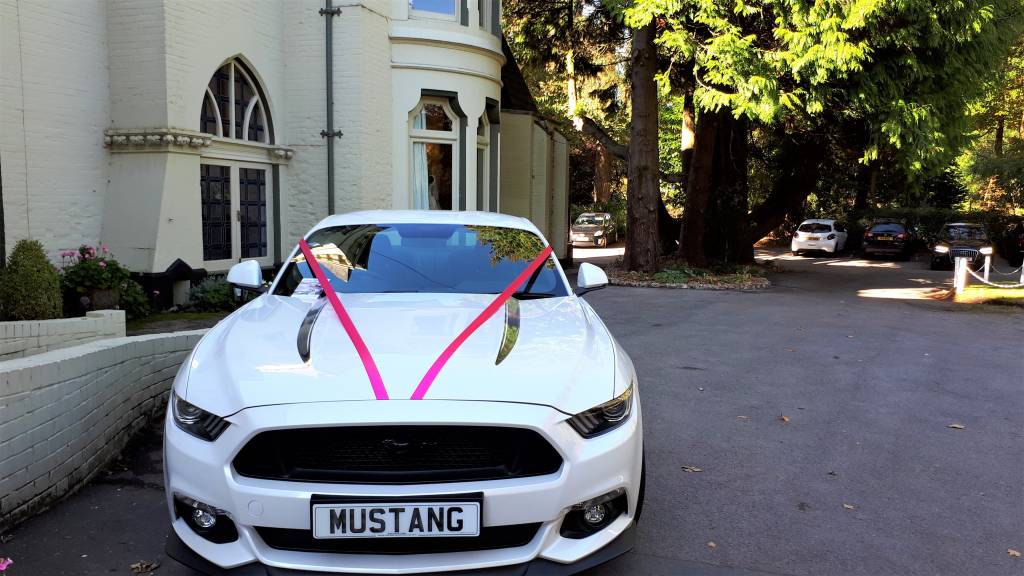 Image above: This gorgeous wedding car from Wedding Mustang joined us for its first wedding wedding fayre with us this year!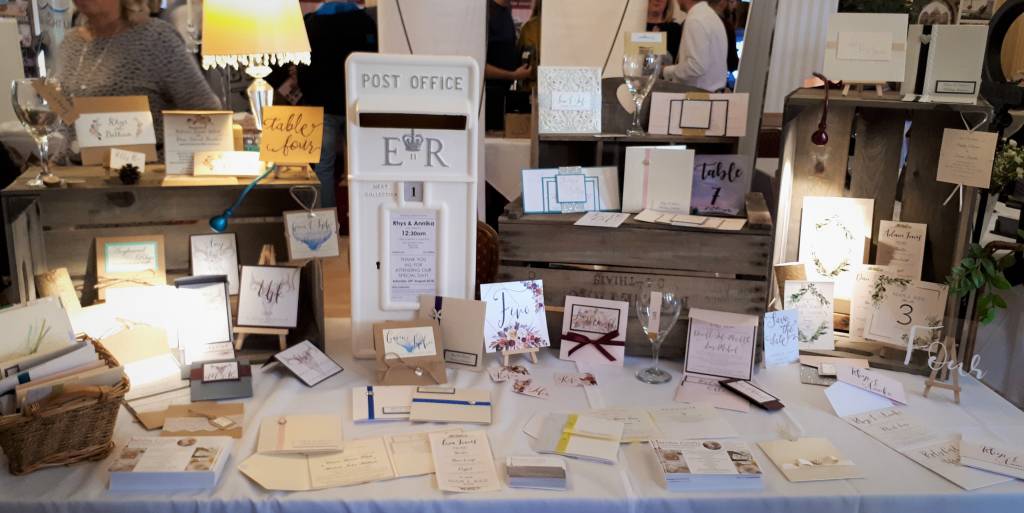 Image above: A stunning display of handmade wedding stationery from White Crafts Wedding Stationery.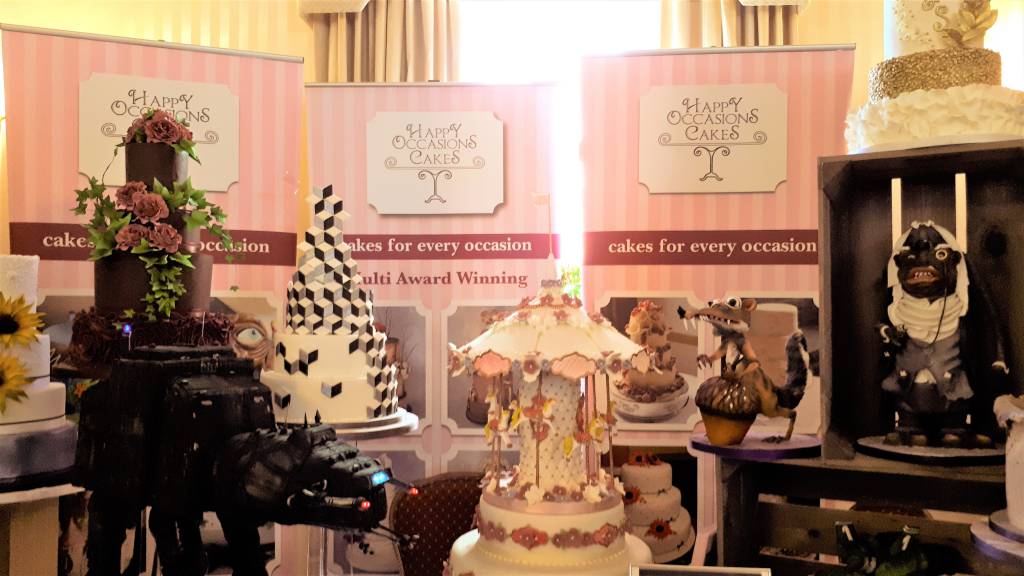 Image above: Some truely awesome and decorative cakes from Happy Occasions Cakes!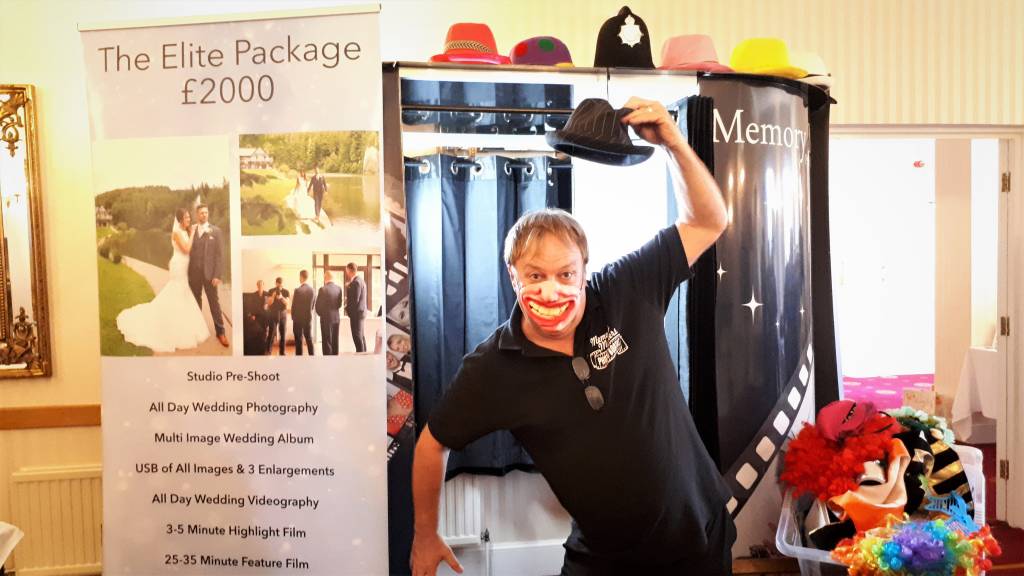 Image above: Memory Makers Wales, photobooth hire (funny props included!)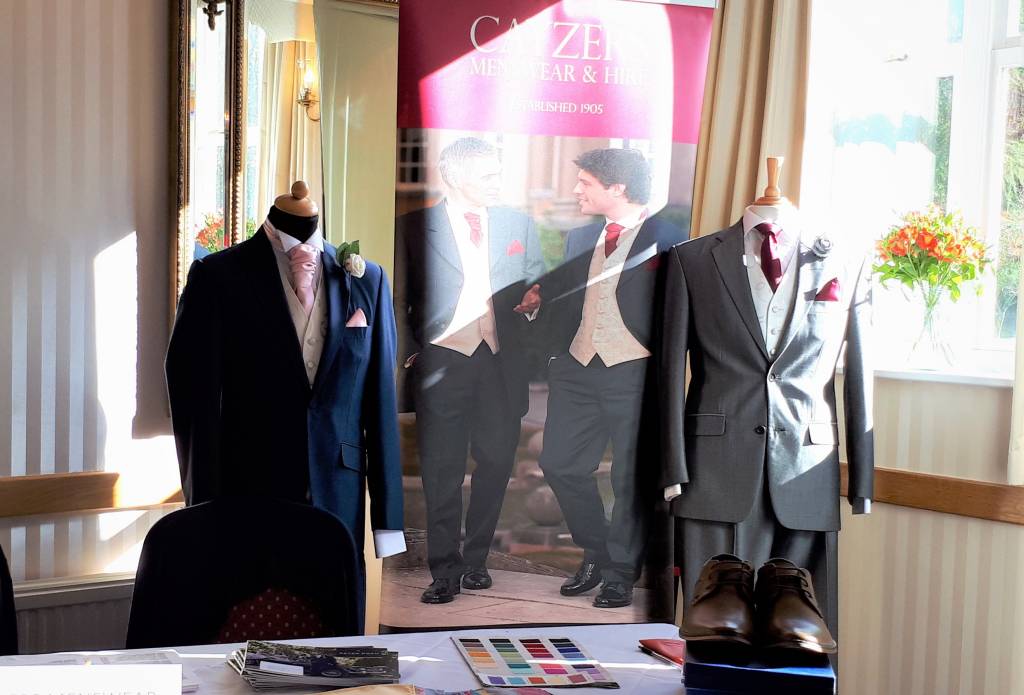 Image above: Cayzers Menswear displaying some of their lovely suits!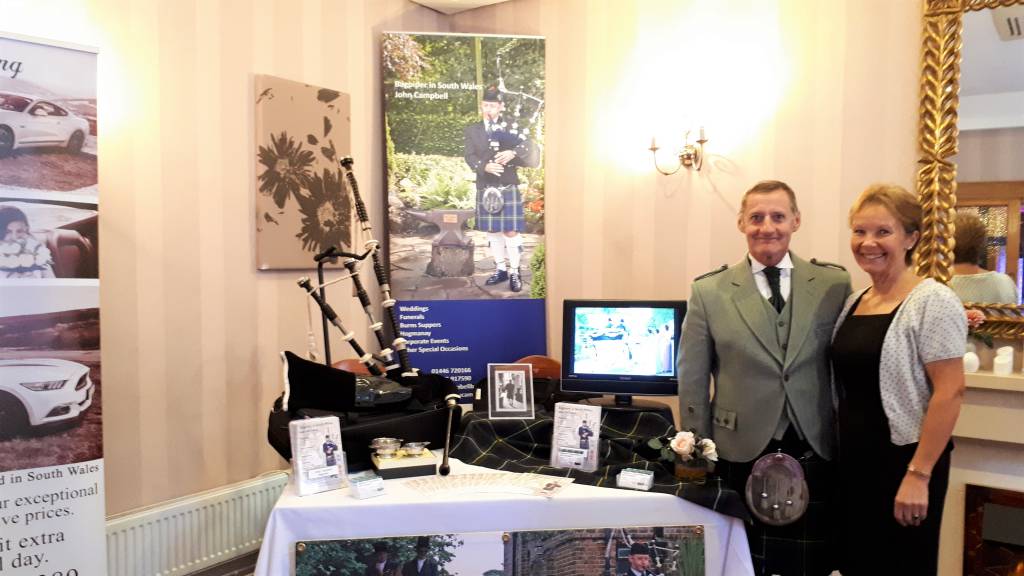 Image above: John Campbell - Bagpiper in South Wales.
There were many more excellent exhibitors that we didn't manage to get a picture of on the day as it was very busy (and crowded), but thank you all so much for attending this exciting event!
See what our exhibitors had to say!
'I just wanted to drop you a quick email to thank you for such a great wedding fayre today. In the first 1 & 1/2 hours we took 7 bookings!! I hope everyone else had as good a day as us. So a big thank you to you and your team for an outstanding wedding fayre.'
(Cheril from Charlotte Alexander Bridal - 2018)
'It was a fantastic day and the best fayre I've been to since taking over Bridal Lane. Will definitely be doing this every year!'
(Chloe from Bridal Lane Usk - 2018)
'I had a great day thank you & I've already received emails from couples that I met yesterday. We love exhibiting with you, it's by far one of the best fayres around! A huge thank you to you all for another fantastic day.'
(Sarah from Calon Lan Cakes - 2018)