Join us on Sunday 8th December or Monday 9th December 2019 - It's the show you've all been asking for – and it's brought to you by the people behind the worldwide smash hit, Faulty Towers The Dining Experience.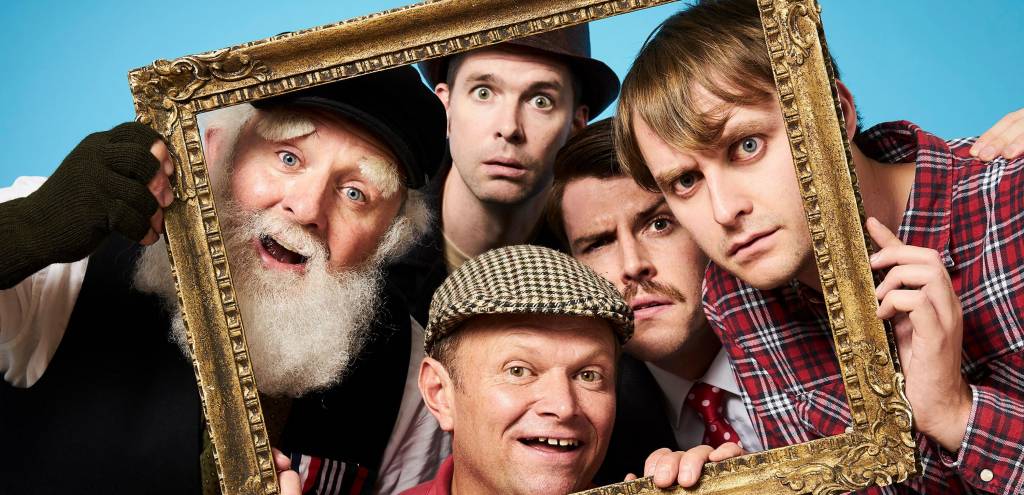 This fully immersive experience transports audiences to The Nags Head, to meet the pride of Peckham in a night of wheeling, dealing and eating. The fun starts from the moment you join the Trotters and their friends for a knees-up.
Meanwhile, they try to drum up some cash and make a cheeky saving on the side. But why is the pub closed on the busiest night of the week? There's money to be made and debts to be paid!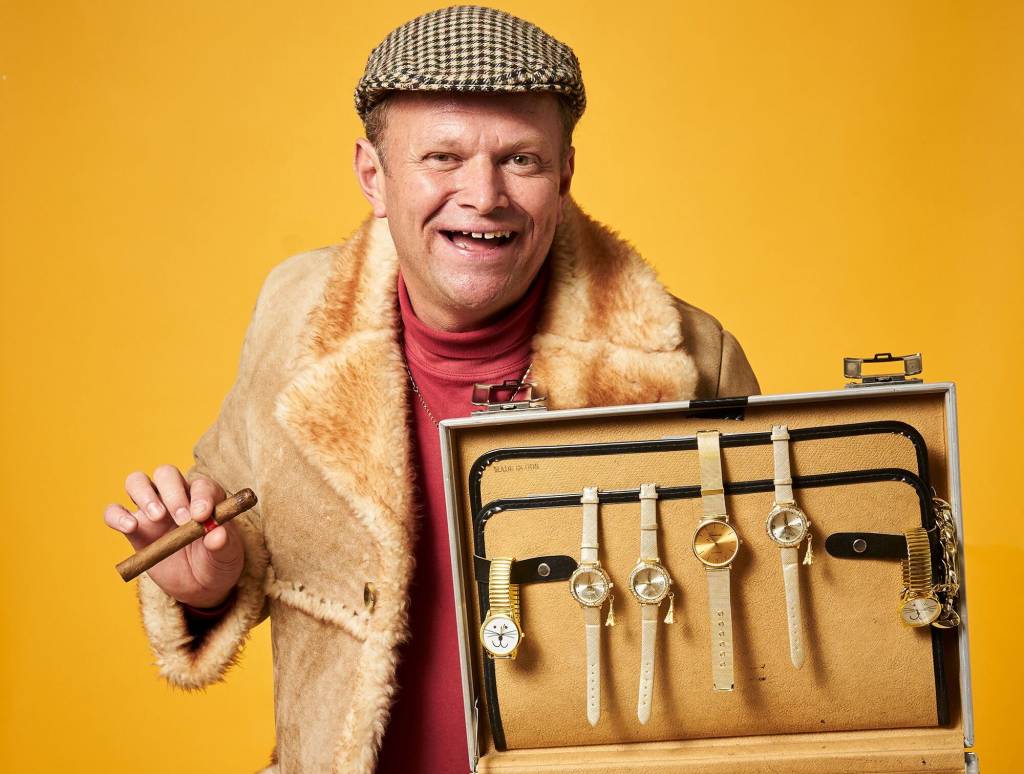 A t'riffic night out with some cushty pub grub, this is a night you won't forget – and you'd be a plonker to miss it!
Brilliantly funny, Only Fools The (cushty) Dining Experience is a wholly original immersive theatre show created in loving tribute to the BBC's Only Fools & Horses TV series. All tickets include a 3-course meal.
Guests are requested to arrive at 7.30 p.m. and will be seated at 8.00 p.m. The bars will be open from 7.00 p.m.
£51.00 per person. Please note that due the format of the event any parties booking for less than 10 guests will be seated with other parties.
Menu
Homemade leek, potato soup (V)
~
Chicken, chips, BBQ sauce
(Vegetarian alternative: Vegetable lasagne - V)
~
Orange, chocolate mousse (V, D)
D – contains dairy, G – contains gluten, SF – contains shellfish, N – contains nuts, V – suitable for vegetarians
Glen-Yr-Afon House Hotel and Clarkes Restaurant makes every attempt to identify ingredients that may cause allergic reactions for those with food allergies. Every effort is made to instruct our food production staff on the severity of food allergies. However, there is always a risk of contamination. There is also a possibility that manufacturers of the commercial foods we use could change the formulation at any time, without notice. Customers concerned with food allergies need to be aware of this risk.