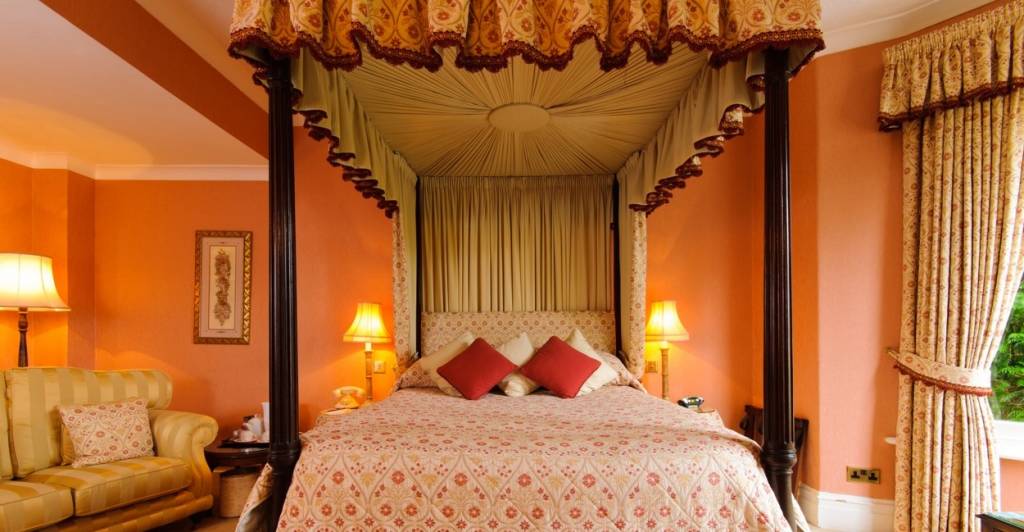 Guest at a wedding here?
We offer special room rates for guests staying with us to celebrate a wedding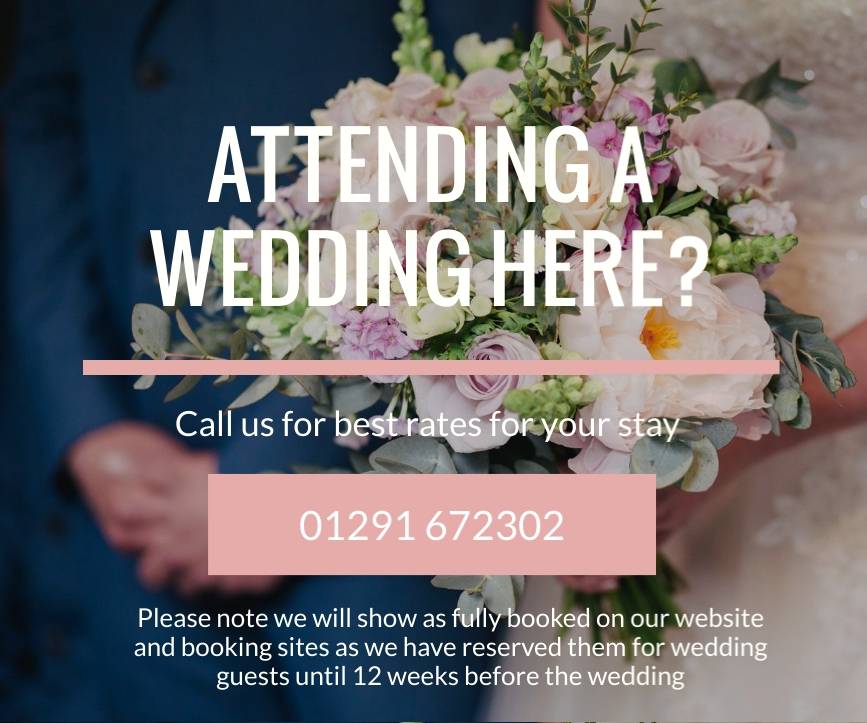 Individual guests wishing to make a room reservation will be required to pay a £50.00 non-refundable deposit per room at the time of booking. Rooms held for the wedding party as a group, will be released twelve weeks prior to the wedding date if not confirmed with a name, deposit and payment details. You can find out more about the hotel and accommodation facilities here.

To reserve a room you should contact our Reservations Team on 01291 672302 or e-mail enquiries@glen-yr-afon.co.uk quoting the date of the wedding.

We offer several rooms that are wheelchair accessible. Please let us know of any accessibility requirements in order that appropriate rooms can be allocated where necessary.



Please note that you will not be able to book on our website or other hotel booking websites as they will show no availability. This is because we will be holding the rooms as priority for that days wedding guests only until twelve weeks before each wedding. Please call us or enquire via the happy couple to ensure you get a room booked for your stay.
CHECK-IN TIME IS STRICTLY FROM 3PM - WE REGRET THAT WE ARE UNABLE TO OFFER AN EARLIER CHECK-IN DUE TO ADDITIONAL CLEANING MEASURES IN PLACE FOR THE SAFETY OF OUR STAFF AND GUESTS.
Room Tariffs 2021 for wedding guests
These rates are applicable to guests staying as part of a wedding and are available for booking by telephone or email to the hotel only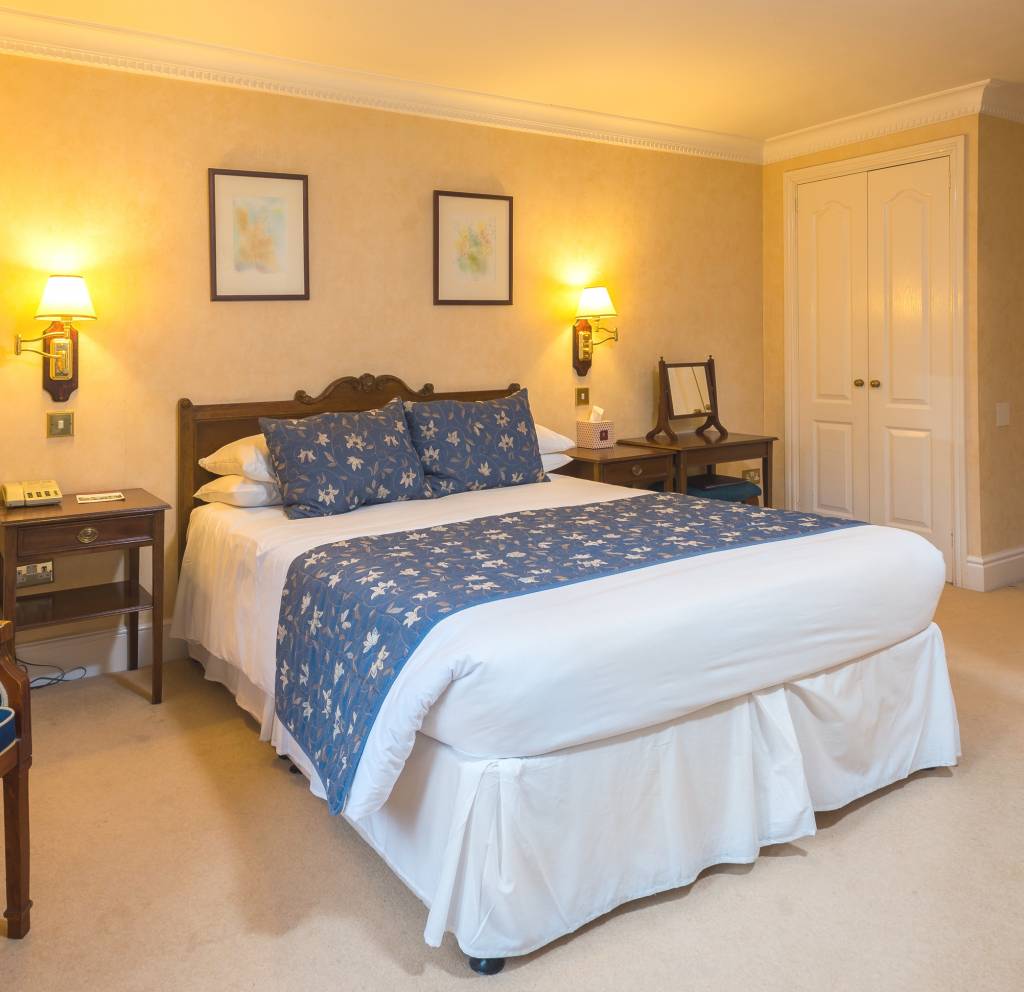 Wedding Night Only
Bed & Breakfast (single) £97.50
Bed & Breakfast (double) £125.00
Bed & Breakfast (family x 3) £150.00
Bed & Breakfast (family x 4) £175.00


Two Night Wedding Guest Break
All of these rates include a four course a la Carte dinner on the evening prior to the wedding between 6.30 p.m. and 9.00 p.m and a full Welsh breakfast each morning between 7.30 a.m and 9.00 a.m.
Dinner (1st Night) Bed and Breakfast (single) £200.00
Dinner (1st Night) Bed and Breakfast (double) £260.00
Dinner (1st Night) Bed and Breakfast (family x 3) £310.00
Dinner (1st Night) Bed and Breakfast (family x 4) £360.00
Check In/Out
The check-in time is from 3.00 pm and check-out time the following morning is 10.30 am.
We are unable to guarantee access to bedrooms before this time, however, every effort will be made to assist the Bride, Groom and their parents, with an earlier check-in where circumstances allow and at management discretion. If very early check-ins are anticipated or early check-ins are imperative we recommend that bedrooms are booked from the night prior.
If you've enjoyed your stay with us why not come back for a short break with time to re-charge your batteries. We also offer golf breaks and special rates for guests attending sporting fixtures in Cardiff.