Exclusive Use Wedding Venue
Available for one-day and two-day weddings

From 1st January 2023 we are changing the format of our Wedding Packages to give greater flexibility. We have taken on board the current requirement from many of our couples looking for total exclusivity of their wedding venue for either one or two days.

We are continuing the option for non-exclusive use as well - please note that we will still only ever hold one wedding celebration on any particular day whichever option / package you choose!. For clarity, this means that when the non-exclusive option is chosen, other areas of the hotel may be used for private dinner parties etc. Bedroom accommodation not required by your wedding guests may also be booked by guests outside of your party. Find our more about your Exclusive Use Wedding Venue.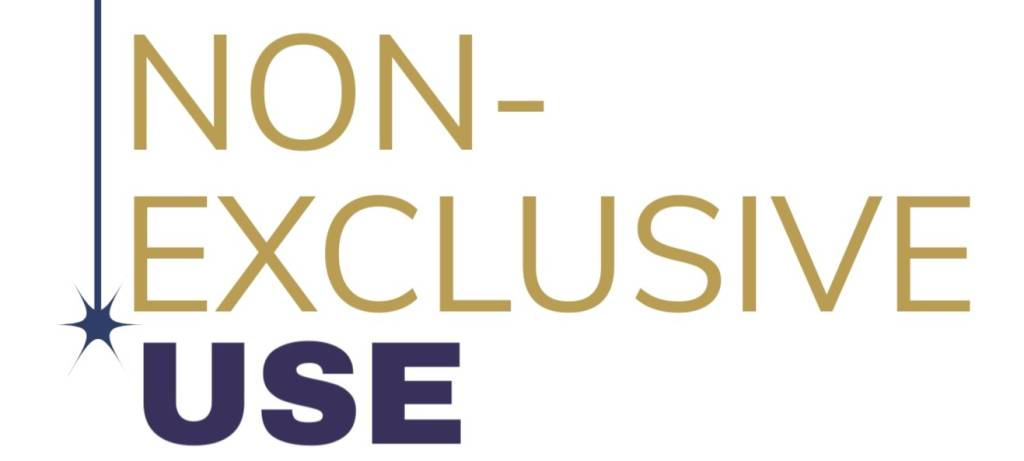 Choosing a wedding package ensures that we take care of every detail for you. We offer a flexible approach to your wedding planning as we appreciate that each couple are unique and have differing requirements. We are therefore happy to develop a package to include any additions that you may wish to make to help you design your bespoke wedding day.
'Exclusive Use' guarantees total privacy of the hotel, Restaurant, Library and lounge areas which would be closed to other parties. You will also be required to pay for all bedroom accommodation as part of the Exclusive Use package.