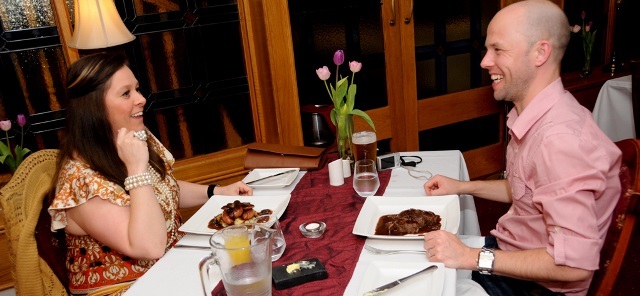 Our light bites menu is available Monday-Saturday between 12 noon and 2pm (subject to availability). Our menu changes regularly but an example of our selection of dishes is below:
Home-made soup of the day, toasted sandwich (ham and cheese or cheese and tomato) - £10.95
Chicken Caesar style salad - £8.75
Welsh cheese, pâté, ploughman's (chicken liver pâté, cheese, salad, pickles) - £11.00
Sandwiches (ask for today's selection) - £7.75
Deep-fried beer battered cod, mushy peas, chunky chips, tartar sauce - £16.75
Grilled gammon, pineapple, egg, tomato, chunky chips - £15.00
Nachos, chilli, sour cream, guacamole, tomato salsa - £8.95
Chicken curry, rice, poppadum's, mango chutney - £13.00
Breaded whole tail scampi, tartar sauce, chunky chips - £13.50
Chicken and bacon pasta, chilli cheese cream sauce - £12.95
Nachos, sour cream, guacamole, tomato salsa - £6.95
Home-made beef burgers, mini gherkins, burger relish, chunky chips - £13.00
Beef chilli, rice, sour cream, cheese - £13.00
Steak and caramelised red onion baguette, chunky chips - £12.25
We also offer a la carte menu, afternoon tea and Sunday lunch - so there are plenty of opportunities to sample the hospitality of Clarkes Restaurant. We recommend prior booking - 01291 672302
In additional to our a la carte menu, we offer a lighter menu option between 12 noon and 2pm. Changing frequently, the lighter selections are perfect for the smaller appetite. You are welcome to ring ahead and order your selections if you are needing to return to work after your lunch break.