Gift Vouchers can be personalised with your own unique message, are valid for one year, can be used for multiple purchases and come in a presentation wallet. They can also be delivered to your door if you don't have time to pop in.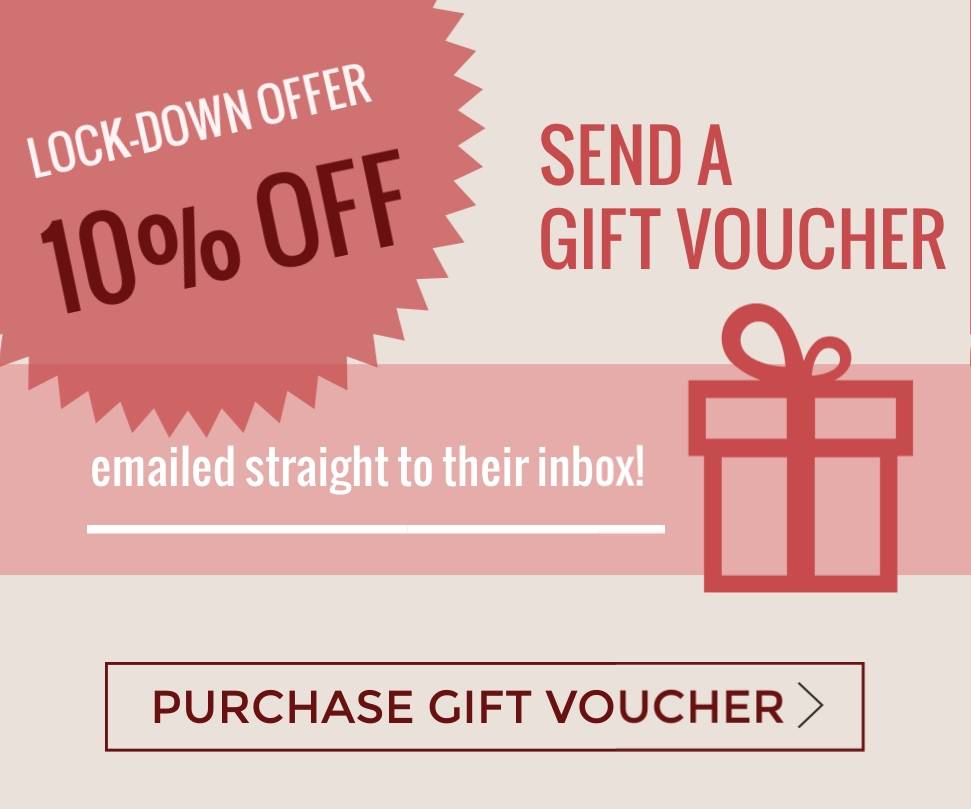 NEW: You can also purchase your gift voucher on line and have it go straight to the recipients email box! During lock down we have special offers on our hotel gift vouchers purchased on-line. For a limited time you can benefit from:
10% off gift voucher for Afternoon Tea for two
10% off gift voucher for Sunday Lunch for two
General Vouchers - gain an extra 10% in credit! eg £55 gift voucher for £50!
You no longer need to struggle to find that perfect gift - buying our gift vouchers for a friend, relative or colleague shows them that you care...
Gift vouchers to wish a Happy Anniversary, Happy Birthday, as a Christmas present or just generally to show your appreciation.
For now, gift vouchers can be purchased on-line only but when we get back to normal service, our friendly reception staff will be delighted to arrange you gift voucher - call 01291 672302.