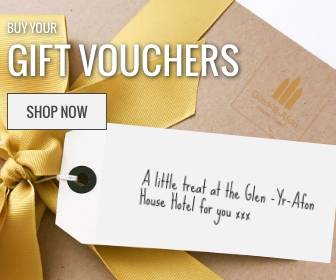 Gift Vouchers can be personalised with your own unique message, are valid for one year, can be used for multiple purchases. They can also be delivered to your door.
While we are temporarily closed from 6th December, we are still able to process your requests for gift vouchers. Please email us only for the time being for your gift voucher requests.
All we need to know is:
Who is the voucher for?
Who is the voucher from?
What value would you like?
Message to be included (optional)
Contact telephone number
Postal address to send voucher to
We will then make contact with you to arrange payment.
You no longer need to struggle to find that perfect gift - buying our gift vouchers for a friend, relative or colleague shows them that you care...
Gift vouchers to wish a Happy Mothers Day, Happy Anniversary, Happy Birthday, as a Christmas present or just generally to show your appreciation.
PLEASE DROP US AN EMAIL TO ARRANGE YOUR GIFT VOUCHER