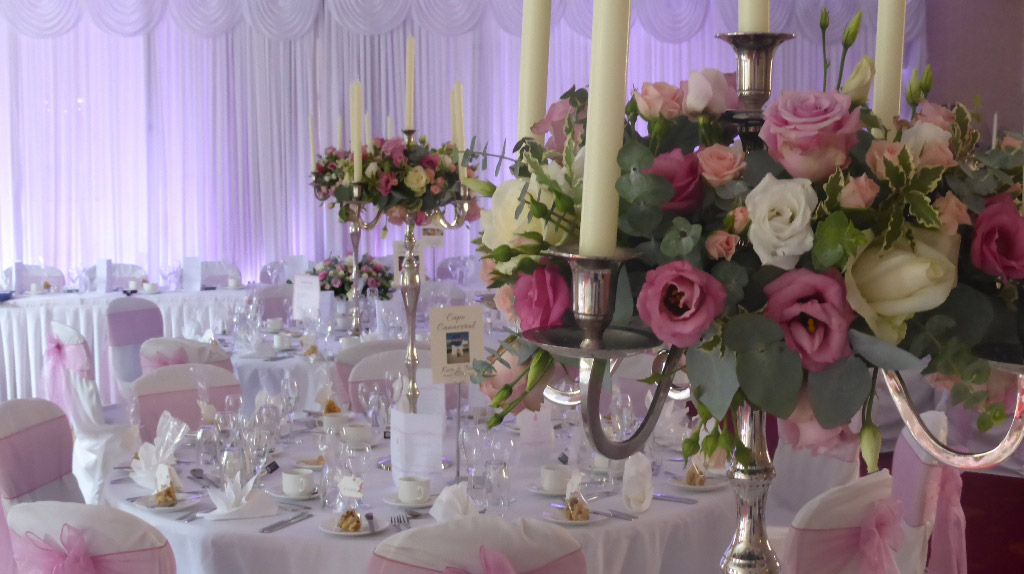 The Marriage (Same Sex Couples) Act was passed in 2013 and implemented in 2014. The first same-sex marriages took place on 29th March 2014. Any premises licenced for civil marriages and civil partnerships were automatically licensed to hold marriages for same-sex couples from that date. As a popular wedding venue, we are happy to share our wealth of experience with you to make your day one to remember.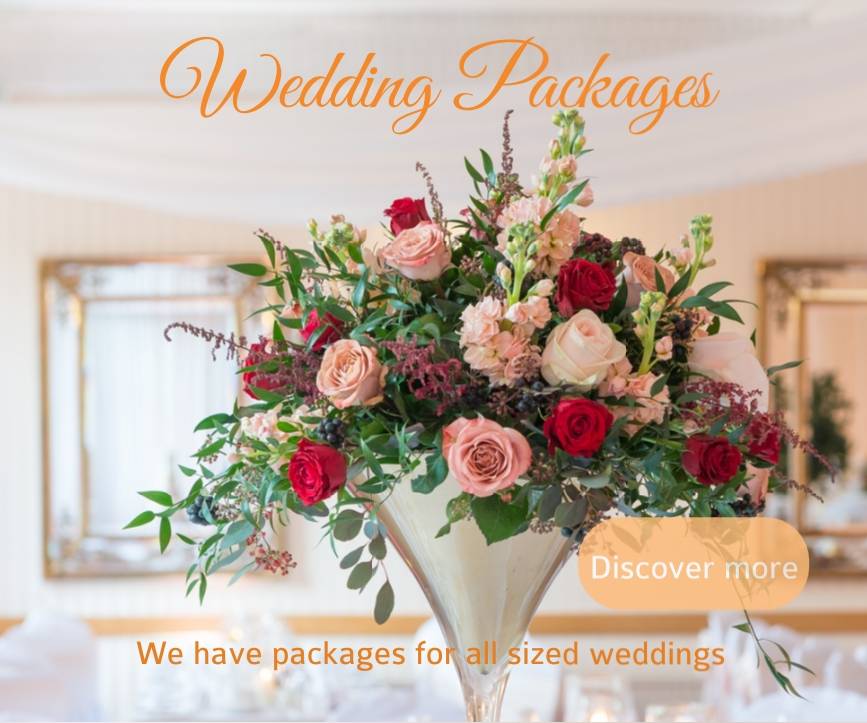 Couples having already booked civil partnerships, may choose to go through a marriage instead.

Being a gay-friendly (LGBTQ+) Wedding Venue we welcome gay couples and same sex marriages and offer a unique and flexible approach to planning your special day ensuring that each celebration benefits from our many years of experience.
A civil partnership is formed once both individuals have signed the civil partnership document in the presence of a registrar and two witnesses. Before registration, each party will have to give notice to the appropriate authority.

To arrange your civil partnership or gay (LGBTQ+) wedding ceremony at the Glen Yr Afon House Hotel, you should firstly make contact with The Monmouthshire Registration Service who will guide you through the process of giving notice of your intention to form a civil partnership or same-sex marriage. They can be contacted on 01873 735435. You will then need to wait for fifteen days, the official notice period. On the day of your partnership, you will both be required to sign the registration together with your two witnesses.

After your civil partnership ceremony or same sex marriage in either the Ballroom or Library, you can enjoy a red-carpet drinks reception served in our well-maintained gardens with the backdrop of our unique hotel framing your photographs.
Licensed Ceremony Rooms
We have a choice of two licensed rooms so are able to accommodate groups of all sizes
A civil marriage ceremony does not include any religious content, and you have the option to include readings, poems, vows and commitments to reflect your own feelings and desired atmosphere at your partnership ceremony. Whether you want a large and lavish celebration or more intimate gathering, you can be assured that your special day will be remembered for the rest of your lives.
A wide selection of menus are on offer for your wedding reception before your special day concludes with entertainment of your choice.
To discuss your requirements for a same-sex marriage or civil partnership venue in South Wales, please contact Carol Knight on 01291 674819 (direct line) or 01291 672302 (main reception).

Our wedding co-ordinator will be happy to discuss your individual requirements with you.